Government confirms digitisation plans in Digital Strategy
The government has confirmed its plans to save billions of pounds per year by digitising transactions in the publication of its Digital Strategy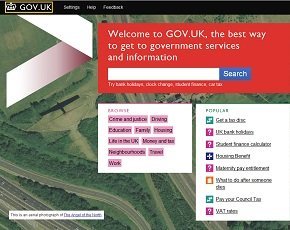 The government has confirmed plans to save billions of pounds per year by digitising public services transactions in its Digital Strategy.
In its Digital Strategy and Digital Efficiency report, the Cabinet Office estimates it could save £1.7bn by 2015 by moving public transactions online.

Download this free guide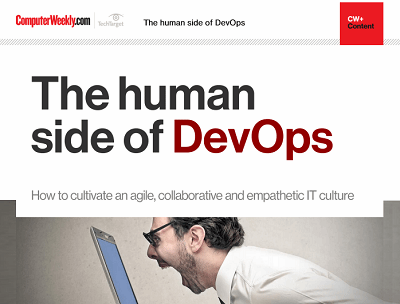 The human side of DevOps
DevOps practitioners often claim that taking care of the technology side of the continuous delivery equation is nothing compared to getting the people part of it right, as agile-inspired processes often require IT teams to adapt to very different ways of working. Download this guide to read best practices and real-world examples of organisations who have successfully addressed the human side of DevOps.
Of that £1.7bn, £1.2bn could be made by making everyday transactions digital, said the Cabinet Office.
As Computer Weekly has revealed, seven Whitehall departments that handle most central government service transactions will be the first to redesign their services and could save government £1.8bn by digitising transactions.
By the end of 2012, each of these departments will identify three key services, with over 100,000 transactions a year, for digital transformation. All new or redesigned transactional services going live after April 2014 from any department will have to meet a digital-by-default service standard.
Read more about digital government and public services
Government handles over a billion different transactions every year through 650 different services. The strategy sets out to digitise many of those services which do not yet have a digital option.
Cabinet Office minister Francis Maude said: "Digital services are much more convenient because they can be accessed whenever you want them. They are also much more efficient, saving taxpayers' money and the user's time. Online transactions can be 20 times cheaper than by phone, 30 times cheaper than face-to-face, and up to 50 times cheaper than by post."
Mike Bracken, executive director of the Government Digital Service, said: "This is a further example of the Civil Service Reform programme in action, where officials are embracing the best of what the web has to offer and radically changing their working practices to meet the challenges and opportunities inherent in digital by default."
Read more on Web development