Interview: Nigel Shadbolt on the Open Data Institute
Co-head of the Open Data Institute Nigel Shadbolt discusses how the £10m programme is starting to take shape.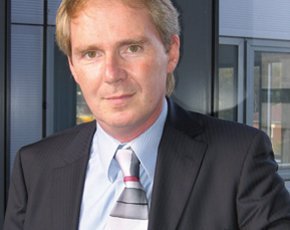 The government's intention to fund a £10m Open Data Institute (ODI) headed by web inventor Tim Berners-Lee and artificial intelligence professor Nigel Shadbolt was announced in March. But with the publication of an implementation plan and a formal government launch this week, the creation of the institute is now finally beginning to take shape.

Download this free guide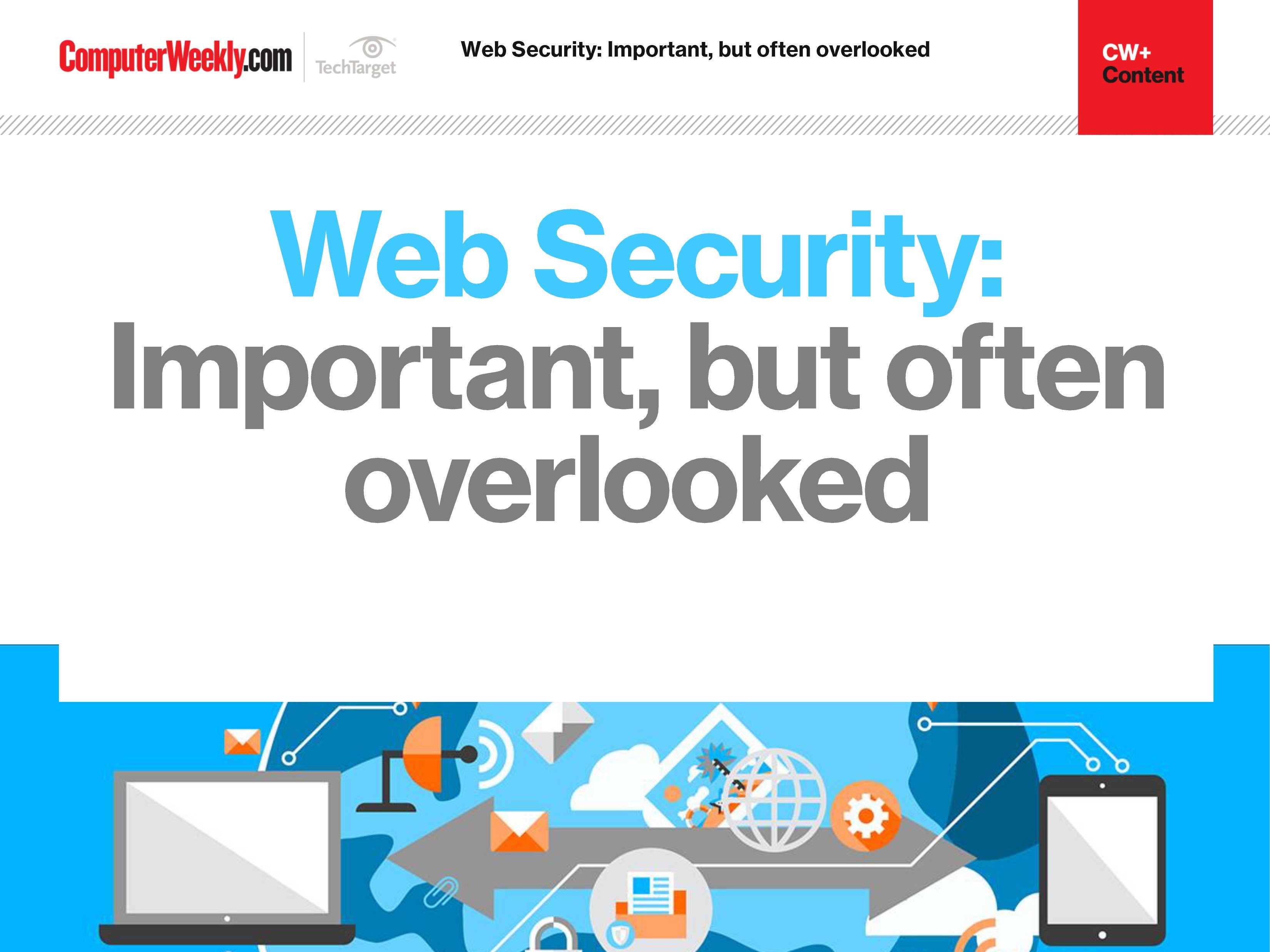 The importance of web security
Join us as we take a look at the different approaches you can take in order to bolster your web security. We find out how to identify and address overlooked web security vulnerabilities, how security controls affect web security assessment results and why web opportunities must be met with appropriate security controls.
By submitting your personal information, you agree that TechTarget and its partners may contact you regarding relevant content, products and special offers.
You also agree that your personal information may be transferred and processed in the United States, and that you have read and agree to the Terms of Use and the Privacy Policy.
The Technology Strategy Board is in negotiations with several parties about the ODI's location in the Shoreditch area of London this September. Shadbolt told Computer Weekly the body is also in discussions with around 40 businesses to match the £10m of funding which the government has committed to the project.
"Ten million pounds is a lot of money, but in comparison to other things government does, it's not so much. We are trying to do a lot with a relatively modest amount," he said.
The CEO of the ODI is yet to be appointed, and will oversee a team of up to 18 full-time employees to start with in year one, with the potential to scale up.
The goal for the first year for the institute will be to act as an incubator for SMEs, where individuals and organisations from differing backgrounds and sectors can come together to explore and exploit open data opportunities.
"We are working with more companies to get them to think about how take value in open data, as businesses are starting to think more about open data – whether assets are being locked away that people create cool graphs, or data that allows them compete more in the market place better," said Shadbolt.
While it is important to measure the benefits of open data in terms of its financial impact, economic growth was not the only area of benefit. "There's also the issue of accountability and improving public service delivery," he said.
But a recent report from the National Audit Office (NAO) said the government has failed to properly measure its economic benefits.
Shadbolt agrees that capability measurements may have failed to keep pace with the programme's momentum. "One often has to look back with hindsight to see the benefits in these circumstances. The NAO report was pretty measured. That we have to take heed of the more established benefits, is certainly a point well made. On other hand, if all stand around looking at a bike and don't ride it we won't understand its benefits. We need space to do that as well."
Despite some departments accelerating their amount of data releases, the Ordnance Survey is one government agency that has come under fire from open data campaigners, who have criticised its plans to continue charging for datasets. For example, its OS Address Point database, which companies have to pay between £16,562 to £132,599 to access. But Shadbolt believes departments were changing their attitude to data, with the Ordnance Survey having stated that its core 14 open data products were generating more innovation than when they were paid for.
But he said something like the postal address file ought to be opened up. "This is a product that could be hugely useful to SMEs in providing a number of location services."
Read more on Privacy and data protection