Cabinet Office launches second G-Cloud framework worth £100m
The Cabinet Office has launched a second G-Cloud framework with a procurement value of £100m, revised from the previous £60m estimate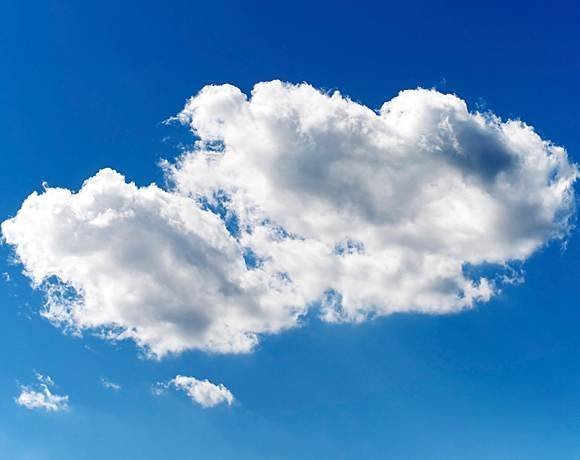 The Cabinet Office has launched a second G-Cloud framework with a total procurement value of £100m, revised up from the previous £60m estimate.
The first G-Cloud framework saw nearly 260 suppliers offer 1,700 services. The new framework will run for 12 months rather than six this time, with an increased limit on contracts from 12 months to 24 in exceptional circumstances.

Download this free guide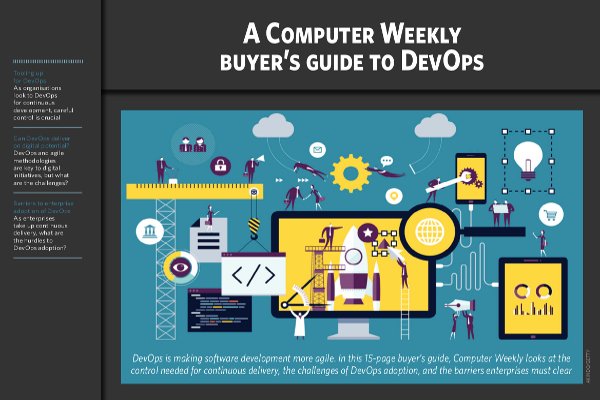 Tooling up for DevOps
Join us as we delve into how DevOps is making software development more agile as well as the control needed for continuous delivery, the challenges of DevOps adoption, and the barriers enterprises must clear.
The Cabinet Office said the second framework aimed to be more SME-friendly by not including a lengthy pre-qualification questionnaire, with less stringent requirements of financial history and simplified mandatory questions.
The news follows the second iteration of CloudStore, which was launched last week with an improved functionality for searching and comparing services. The second CloudStore has a full list of prices and suppliers can edit any incorrect information.
Cabinet Office Minister Francis Maude said: "We are reforming the way the public sector uses ICT so that it is cheaper, more transparent, more innovative and flexible – with more opportunities for SMEs to enter the marketplace."
However, concerns have been raised that no supplier has made it through formal accreditation for higher security services before the new framework, which suggests a hold-up in the accreditation process.
Read more on Web software