UK cloud adoption continues to grow
UK is lagging behind the US in cloud adoption, according to a study by the UK-based Cloud Industry Forum.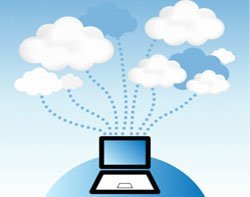 UK is lagging behind the US in cloud adoption, according to a study by the UK-based Cloud Industry Forum (CIF).
CIF figures show current cloud adoption in the UK is at around 53% of organisations, compared with 76% in the US.
But UK cloud adoption is growing rapidly, up from just 48% a year ago, Andy Burton, chair of the CIF told attendees of the IMM Group Cloud Computing and Virtualisation 2012 conference in London.

Download this free guide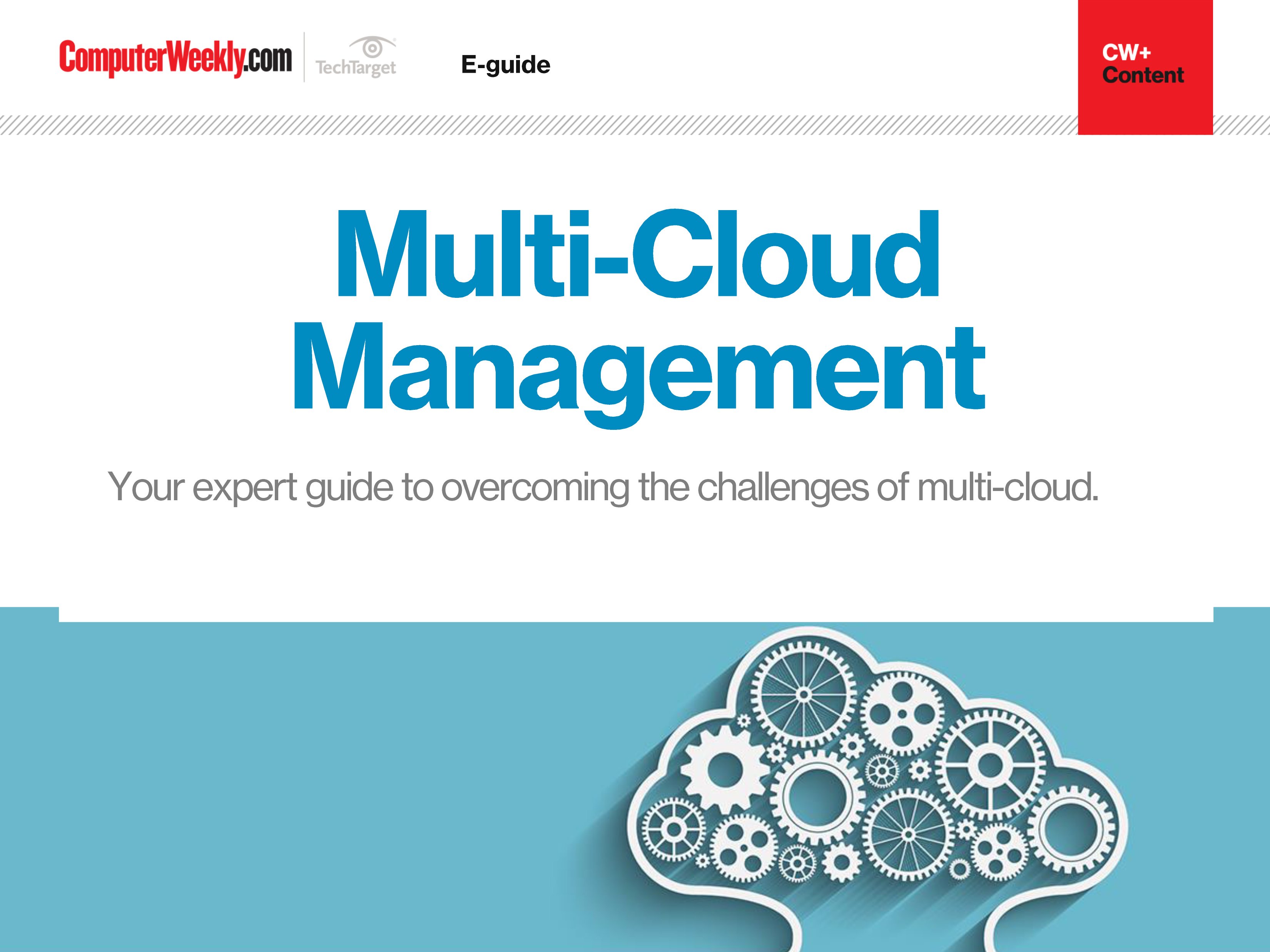 Weathering the storm of multi-cloud management
Discover how some organisations are overcoming the challenges of multi-cloud, and – in turn – reaping the rewards of expanding the range of suppliers they source services from.
By submitting your personal information, you agree that TechTarget and its partners may contact you regarding relevant content, products and special offers.
You also agree that your personal information may be transferred and processed in the United States, and that you have read and agree to the Terms of Use and the Privacy Policy.
"The most rapid growth in the UK is in the public sector as it catches up with the private sector," he said, "although it is still lagging at around 52% adoption compared with 54% in the private sector."
Satisfaction levels with cloud services are surprisingly high at 96% in the UK and 98% in the US, said Burton, but this has been consistent over the past two years.
"Positive experience is one of the biggest drivers for 73% of organisations using cloud planning to extend that use in 2102," he said.
According to Burton, cloud is becoming an increasingly accepted part of IT strategies. But, he said, there is no universal cloud service, and organisations need to be careful to opt only for the cloud services that suit their needs.
"There is a long list of things for organisations to consider, such as sensitivity of data, when deciding on cloud service delivery options," he said.
Private cloud, for example, is better suited to bespoke implementations, but for the foreseeable future, said Burton, most organisations are likely to pursue a hybrid model, which means a mix of on-premise, online, in-house and outsourced.
"The primary role of CTOs and CIOs in the coming few years will be managing this increasingly common diversity," said Burton.
Read more on Cloud computing software