Intel launches next-generation quad-core Ivy Bridge Tri-Gate chips
Intel is set to release the much-anticipated quad-core Ivy Bridge processor, based on the chip-maker's 3D Tri-Gate technology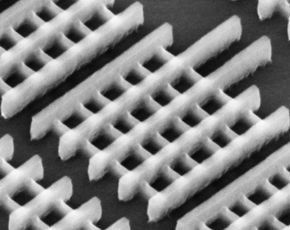 Intel is set to release its much-anticipated, quad-core Ivy Bridge processor, based on 3D technology.
The Intel quad-core Ivy Bridge processor is the next version of Intel's multi-core processors. It will be initially aimed at desktop computing, according to the BBC.

Download this free guide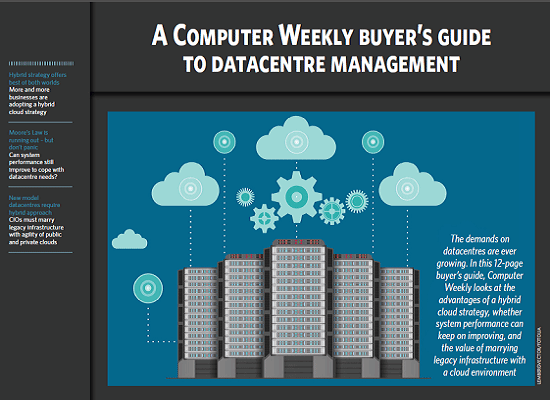 Moving past puberty: Hybrid Cloud for the mature
73% of organisations are pursuing a hybrid cloud strategy, yet only 31% have a repeatable, optimised or managed strategy. Learn how to move forward beyond hybrid cloud puberty.
By submitting your personal information, you agree that TechTarget and its partners may contact you regarding relevant content, products and special offers.
You also agree that your personal information may be transferred and processed in the United States, and that you have read and agree to the Terms of Use and the Privacy Policy.
Using a 3D transistor, Intel claims it can design more powerful processors with improved power efficiency over current processors.
Until now, transistors were 2-D (planar) devices. Intel's 3-D Tri-Gate transistor, and the ability to manufacture it in high volume, mark a substantial change in the structure of chip design.
Intel said the core of the Ivy Bridge processor – the 3-D Tri-Gate transistor – improves battery life and performance on devices such as smartphones and tablets.
The 3-D Tri-Gate transistor also delivers improved performance normally expected of high-end processors, Intel said.
Read more on Chips and processor hardware