Half of all businesses overlook IT due diligence in mergers and acquisitions
Half of businesses involved in mergers and acquisitions risk their success through lack of IT due diligence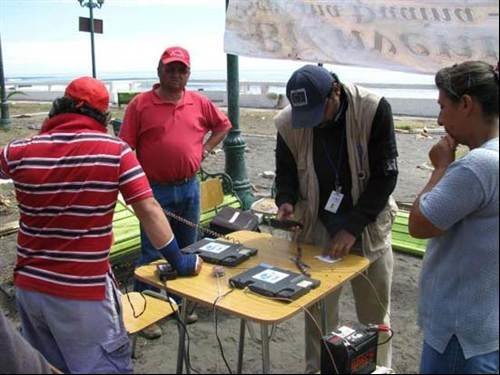 Half of all businesses involved in mergers and acquisitions risk success through lack of IT due diligence.
The research from Ernst & Young said that overlooking IT in due diligence can lead to higher costs and even failure.
The survey of 220 senior corporate and private equity executives in Europe found only half conducted separate IT diligence. It revealed that only 21% of corporate and 11% private equity respondents include technology-related considerations in their transaction negotiations.

Download this free guide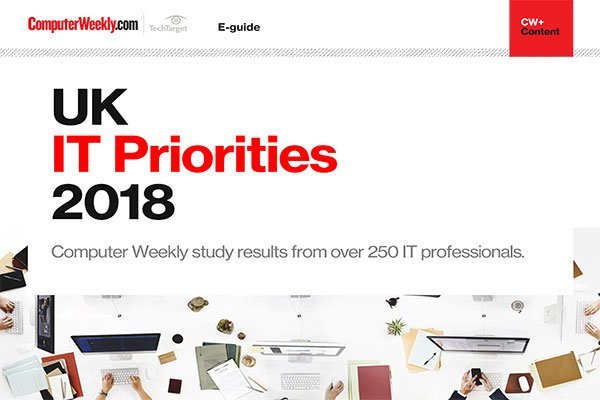 2018 UK IT Priorities survey results
IT organisations in the UK and across Europe are starting to accelerate the move to the cloud. Read more about the key areas in which senior IT managers are planning to invest in over the next 12 months.
Nearly half (47%) of respondents said more detailed IT due diligence could have prevented value erosion and that IT can be a key vehicle for growth and value creation if leveraged effectively in transactions.
Download the full report from Ernst & Young:
Michel Driessen, Partner in the Operational Transaction Services practice at Ernst & Young, said technology needs to be considered during mergers and acquisitions to exploit its full value.
"One of the most common issues we see in terms of transaction stresses is not involving IT early enough in the process. Our survey found that only 50% of respondents said they typically involve IT in the transaction process - compared to nearly 80% who involved the finance department," Driessen said.
"A significant minority of those surveyed reported inaccurate cost estimates and timescales as a result of not recognising technology's role in the mergers and acquisitions process early enough. Indeed, 20% of respondents recognised IT as one of the most challenging areas to deal with after the transaction, despite the significant potential for lost value."
Mark Lewis, head of outsourcing at law firm Berwin Leighton Painsner, said IT should be included in all due diligence activity.
"Only if the IT is important enough to justify would you run separate IT focussed due diligence," said Lewis.
"It is standard to have questions around IT as part of a wider due diligence process and then when that is done you decide whether to look closer at the IT," he said.
Lewis said a separate IT due diligence process would be most likely in deals where IT is critical to the business such as banking mergers. Lloyds Banking Groups' take-over of Halifax Bank of Scotland (HBOS) is one such example of the importance of IT.
Read more on IT for financial services