Contract CIOs get 10% pay hike in 2011
Interim CIOs are in high demand as pay for temporary leadership positions increased 10% on last year, according to research.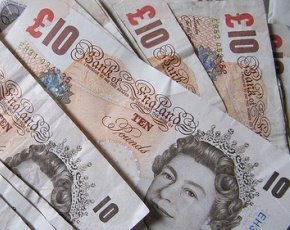 Interim CIOs are in high demand as pay for temporary leadership positions increased 10% over the past year, according to research.
According to IT recruitment firm Computer People, the average salary for a CIO contractor is now £96/hour - an increase of 10% compared to last year and up 4% between October and November 2011 alone.

Download this free guide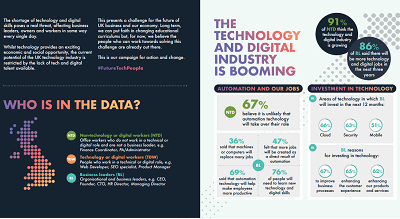 Infographic: How to future-proof UK technology
There is no doubt that the technology industry is booming right now, bringing with it exciting social and economic opportunities. However, there is a real fear that the UK industry may be stunted due to the lack of talent available. This e-guide helps to break down the future fears and expectations of dozens of business leaders and tech workers.
In comparison, the average salary for permanent CIOs and IT directors is now £76,549, up 4% year-on-year. Overall permanent and contract IT staff salaries increased 6% and 5% respectively as businesses hired in staff to complete critical projects.
Sid Barnes, executive director at Computer People, said developers and project managers are also in high demand.
"This indicates that businesses are promoting innovation and new IT projects and marks a positive shift from the recession, when many businesses cancelled projects and focused their IT function on everyday maintenance rather than strategic developments," he said.
Overall IT recruitment levels increased 6% over a year ago, with IT vacancies in the media, financial and telecoms sectors all increasing over the past month. IT jobs in media, new media and creative sectors were up 3%; financial, banking and insurance IT jobs increased 1% and telecoms sector vacancies grew 5%.
Retail job opportunities fell 8%. Barnes said this is likely to be related to low levels of consumer spending.
Barnes remained optimistic about recruitment levels for IT professionals in 2012 as the jobs market becomes more candidate-led, providing more job opportunities and better employment terms.
Image used courtesy of HowardLake under Creative Commons Licensing via Flickr.