What is Android?
Chapter 1 of "Android: A Programmer's Guide," discusses the basics of the platform, what Google wants to accomplish, and a developer's initial steps to begin the design process.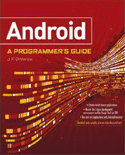 Chapter summary
With the release of Google's Android Software Developer's Kit (SDK), software developers have been given the freedom to design applications for mobile phones as they have previously know in designing applications for the desktop. But due to the openness implicit in Android, starting the design process for applications to be used in a mobile open-source environment can be intimidating.

Download this free guide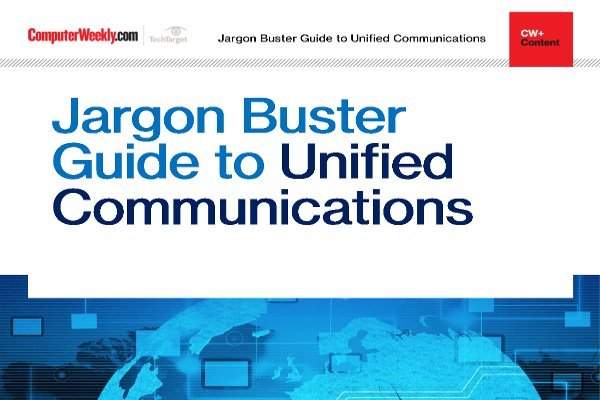 Jargon buster guide to Unified Communications
Explore some of the key elements of a Unified Communications deployment and discover insight into some of the emerging trends that are changing the way we communicate in our working lives.
By submitting your personal information, you agree that TechTarget and its partners may contact you regarding relevant content, products and special offers.
You also agree that your personal information may be transferred and processed in the United States, and that you have read and agree to the Terms of Use and the Privacy Policy.
In Chapter 1 of Android: A Programmer's Guide, "What is Android?", author Jerome DiMarzio discusses the basics of the software, what Google is trying to accomplish by opening up their software platform and the initial steps a developer should take to begin the design process for the exciting new opportunity in mobile communications.
Find out more about developing applications for Android in Chapter 1 of Android: A Programmer's Guide. If one chapter isn't enough, continue reading the rest of Android: A Programmer's Guide.
More about Android: A Programmer's Guide
Aimed at existing programmers, web developers, and development students who want an introduction to mobile application development, this book shows how to build compelling Java-based mobile applications using the Android SDK and the Eclipse open-source software development platform.
The book illustrates, step-by-step, how to download and set up all of the necessary tools, build and tune dynamic Android programs, and debug the results. It explains how to provide web and chat functions, interact with the phone dialer and GPS devices, access the latest Google services, and create custom Content Providers. It further shows how to:
Install and configure Java, Eclipse, and Android plugin
Integrate web content, images, galleries, and sounds
Deploy menus, progress bars, and auto-complete functions
Trigger actions using Android Intents, Filters, and Receivers
Implement GPS, Google Maps, Google Earth, and GTalk
Build interactive SQLite databases, calendars, and notepads
Test applications using the Android Emulator and Debug Bridge, and more.
About the author:
Jerome (J. F.) DiMarzio is a senior Web developer with a leading academic development firm. He works in VB.NET, C#, ASP.NET Java, and many other languages.
This chapter download from Android: A Programmer's Guide by Jerome (J. F.) DiMarzio is printed with permission from McGraw-Hill/Osborne, Copyright 2008.
Read more on Voice networking and VoIP