Cloud computing definitions causing confusion in the market place, says Gartner
Contrasting views on cloud computing are creating confusion in the market place, says analyst Gartner.
Contrasting views on cloud computing are creating confusion in the market place, says analyst Gartner.
The term "cloud computing" is being loosely applied and defined differently, and it is creating a lot of confusion in the market, said Gartner.
Gartner defines cloud computing as a style of computing in which massively scalable IT-related capabilities are provided "as a service" using internet technologies to multiple external customers.

Download this free guide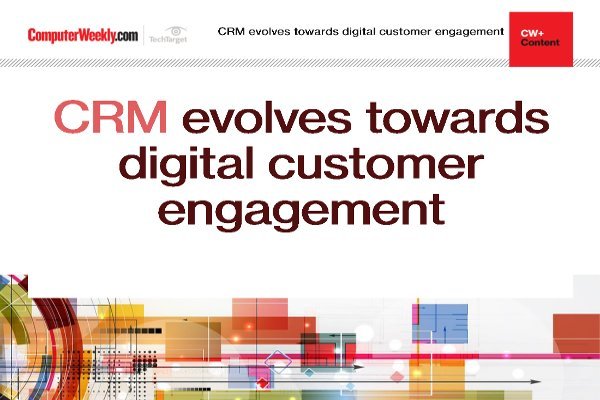 Enhancing digital customer engagement with CRM
Learn about customer relationship management has evolved towards engaging with customers through every channel, with digital at the forefront.
By submitting your personal information, you agree that TechTarget and its partners may contact you regarding relevant content, products and special offers.
You also agree that your personal information may be transferred and processed in the United States, and that you have read and agree to the Terms of Use and the Privacy Policy.
However, there have been different perceptions of what is included in cloud computing.
"The term cloud computing has come to mean two very different things: a broader use that focuses on 'cloud", and a more-focused use on system infrastructure and virtualisation," said David Mitchell Smith, an analst at Gartner. "Mixing the discussion of 'cloud-enabling technologies' with 'cloud computing services' creates confusion."
He said, "Although these perspectives are different, there is a connection between them. Any provider of cloud computing services must have an environment that includes an infrastructure to support their delivery. Virtualisation often is used to implement this underlying infrastructure to support delivery of the cloud computing services.
"But cloud system infrastructure services are a subset of cloud computing, not the entire picture."
Gartner says firms should clearly separate the consideration of cloud computing and cloud computing services from the use of cloud computing-related concepts and technologies for the creation of internal systems.
Both perspectives - services and technologies - are valuable and should be pursued, but they are two separate initatives despite being related, Gartner said.
Read more on Business applications