Libel award highlights legal risks for social networks and publishers of user content
Risks of libel actions against social networking websites have been underlined after the High Court awarded £22,000 in damages to a British businessman.
Risks of libel actions against social networking websites have been underlined after the High Court awarded £22,000 in damages to a British businessman.

Download this free guide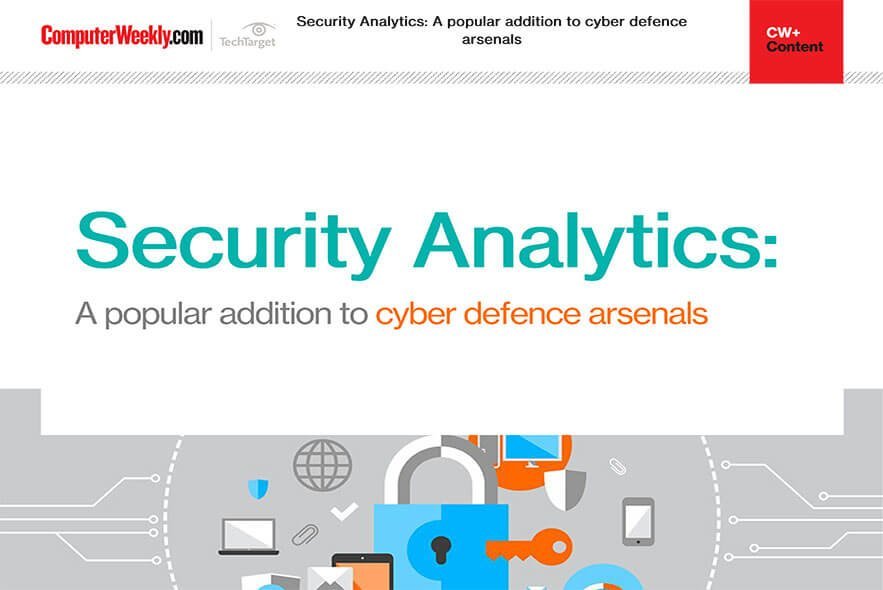 How to improve your cyber security with security analytics
Download this e-guide to read how many firms are looking to security analytics to keep abreast of the ever-evolving world of cyber threats. With traditional approaches to cyber security proving less effective against increasingly sophisticated and automated cyber-attacks, security analytics may well be your knight in shining armour.
The businessman, Mathew Firsht, won the award from a former school friend with regard to a fake profile created about him on Facebook.
Grant Raphael posted false claims about Firsht's sexuality, religion and political views, as well as creating a Facebook group called "Has Mathew Firsht lied to you?" The postings sprang out of an eight-year-old feud that began after they worked together for a television production company.
Raphael faces a bill of more than £80,000, including Firsht's legal costs.
Facebook was not a defendant in the action, but social networking sites could now find themselves embroiled in litigation as a result of content that is, for example, defamatory, or in contempt of court.
Max Cole, media lawyer at solicitors' firm Mishcon de Reya, said that the case showed the risks to which social networking websites are exposed. And he warned that no one could be certain as to what actions they should take to minimize risks.
He said: "Websites that allow users to post their own content are publishers of that content, just like a newspaper. They are responsible for the contents that go on the site, irrespective of the fact that they didn't write it themselves."
"There are libel risks associated with it and there are libel risks about which you cannot really do anything."
He said that it was impractical to try to read the material in advance because of the sheer volume of content such sites contain, adding: "What effect would there be if they are actively screening? Staff may create more risk: they have more liability in some senses. It may be safer not to do any pre-reading."
He does advise sites to respond quickly to any complaints of libel. However, it is impractical to monitor all content, even after publication, he said.
British newspapers generally monitor readers' forums on their websites. The advantage of monitoring is that an obvious defamation can be spotted and pulled quickly.
Cole said: "If something stays up for 10 days and is taken down, the damage is less than if it stays up for 10 weeks."
Nonetheless, monitoring might also increase the risk for websites because they would be seen as more actively involved in the publication.
He added: "We don't yet know what the current view of the court is on this."
"Is it better to monitor and so be involved, or not be involved?"
"It is not absolutely clear yet what they should do. They should be conscious that there is a libel risk, but this is not a reason not to run social network sites."
Read more on IT risk management