Teaching profession needs rethink on IT training methods, say experts
Most teachers need a lot more support when it comes to IT, according to participants in the latest BCS Thought Leadership debate.
Most teachers need a lot more support when it comes to IT, according to participants in the latest BCS Thought Leadership debate.
The event, organised by the BCS Education Forum and attended by IT leaders and career development experts from the education sector, was entitled "Feeding the pipeline: what can we do in schools?".

Download this free guide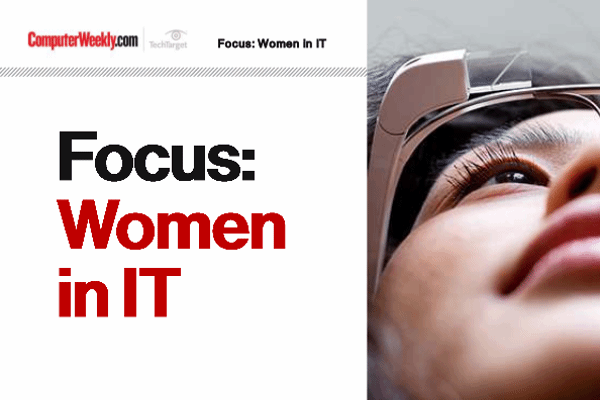 Shifting the landscape of gender and diversity
The number of women in tech in Europe is an average of 16%. This guide offers a collection of articles highlighting some of the prominent issues surrounding increasing the number of women in the IT industry.
By submitting your personal information, you agree that TechTarget and its partners may contact you regarding relevant content, products and special offers.
You also agree that your personal information may be transferred and processed in the United States, and that you have read and agree to the Terms of Use and the Privacy Policy.
It was felt that many teachers have had very little contextualised professional development. Although there are IT courses for teachers, most who go on them already know how to use computers and only go on the courses to "tick boxes" and prove their skills.
Other teachers, who do not know as much about IT, want motivational courses that have relevance to their work, the debate heard. Teachers say they go on IT courses because they want to pass on methods of independent learning to their pupils. However, only when teachers are confident can they pass on what they know.
The courses that educational computer advisers advocate are centred on research strategies, not basic skills. Tutors help the teachers to design a project using computers that will make changes in their institutional practice. The teachers learn how to reflect on their findings and decide which strategies work best in raising achievement.
When teachers on courses share these experiences they get to feel part of a professional community. This sense of membership is important in endorsing the implementation of change, the debate heard. In this active learning context, the core question is not what needs to be learnt, but what will help teachers change their practices?
One of the biggest issues for teachers is that the systems used in schools often are not as up to date as those pupils have at home. And students are often more familiar with the software than the teachers.
Teachers need to have personalised, contextualised support that is integrated into their daily teaching and learning, the debate heard. Some say traditional professional development is doomed, as it has little impact and the cost is too high. Teachers learn best when they become a "researcher".
Just as pupils thrive when they have inspirational teachers, so teachers also need to be inspired by their peers. Perhaps to achieve this teachers should have the opportunity to go out in to other industries and see how things are done in other environments.
Read more on IT jobs and recruitment