New mobile broadband technologies to transform market
Next-generation mobile broadband technologies will transform the market, said analyst Frost & Sullivan.
Next-generation mobile broadband technologies will transform the market, said analyst Frost & Sullivan.
3G Long Term Evolution (LTE), xMax and Mobile Wimax will change the landscape of mobile connectivity, said the analyst.
Frost & Sullivan said carriers were increasingly investigating the potential of these emerging technologies as a means to sustain their profitability and boost average revenue per user (ARPU).

Download this free guide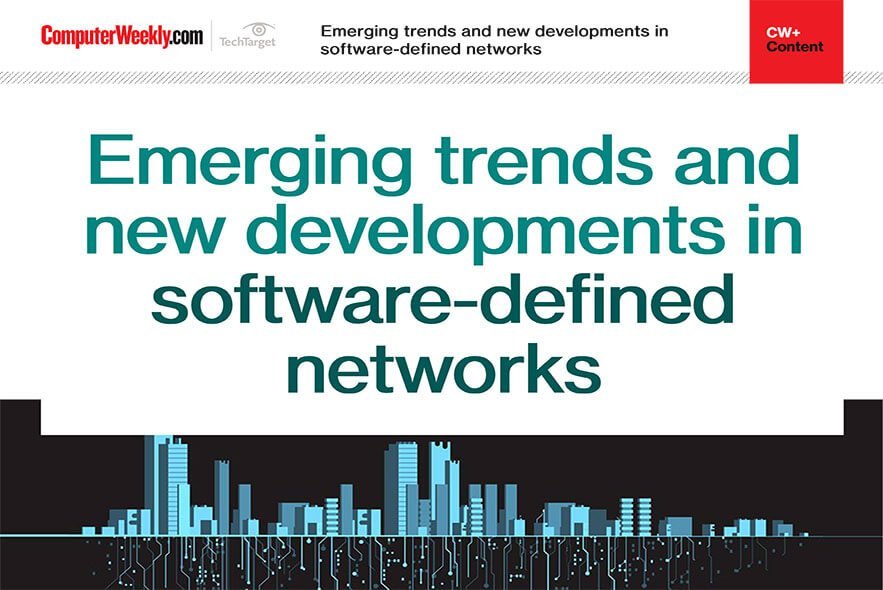 How to implement an effective software-defined networking training strategy
In this e-guide we sit down with CIMI's Tom Knolle to explore some of the emerging SDN service models and how adopting SDN can help to monetise the enterprise network and improve business outcomes.
"European carriers' dependence on voice to increase ARPU can no longer be a driving factor, given the prevailing saturated market and various alternatives such as voice over internet protocol (VoIP), and reduced local and roaming call charges due to regulatory policies", said Frost & Sullivan analyst Luke Thomas.
Frost & Sullivan said more than 62% of the current world population of nearly 6.6 billion are not connected to a cellular network. This situation is paving the way for various emerging wireless technologies such as xMax via xG technology and Mobile Wimax to make major inroads into the market.
Current Mobile Wimax standards are not yet optimised for mobile VoIP at vehicular speeds. "Therefore, Mobile Wimax will initially target the ultra mobile PC or PC tablet market, rather than the mobile smartphone market", said Thomas.
XMax technology will potentially enable service providers to promote unlimited local and long distant voice calls as well as unlimited text messages at very low monthly prices, using smartphones.
XMax is a likely prospect to be the first 4G technology to be commercially available in 2008, and once 3G LTE is a ratified standard, its performance characteristics will be superior to Mobile WiMAX, said the analyst.
Wimax to overtake Wi-Fi in public networks by 2010 >>
Comment on this article: computer.weekly@rbi.co.uk
Read more on Wireless networking