Symantec API set to boost virtual storage functions
A new application programming interface due to be released by Symantec next year could help users extend the functions of virtual tape libraries (VTLs).
A new application programming interface due to be released by Symantec next year could help users extend the functions of virtual tape libraries (VTLs).

Download this free guide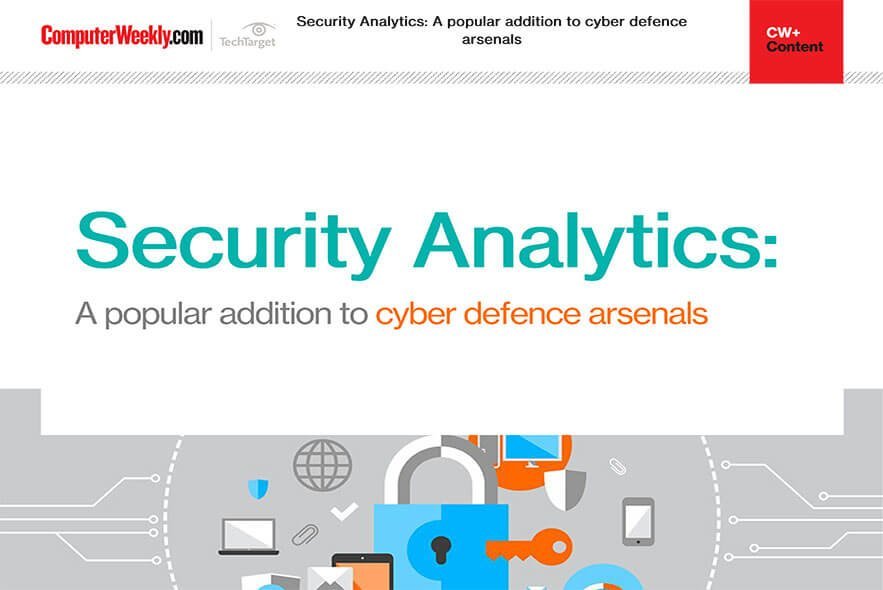 How to improve your cyber security with security analytics
Download this e-guide to read how many firms are looking to security analytics to keep abreast of the ever-evolving world of cyber threats. With traditional approaches to cyber security proving less effective against increasingly sophisticated and automated cyber-attacks, security analytics may well be your knight in shining armour.
VTL technology, which emulates tape storage using disc-based systems, is becoming increasingly popular among enterprises as data volumes increase. By backing up data to discs instead of tapes, VTL can speed up archive and recovery operations.
Stephanie Balaouras, senior analyst at Forrester Research, said a third of enterprises have already adopted a VTL, and the adoption of VTLs will increase by as much as 20% in five years.
"Historically, data was backed up to tape. But with data growing at double-digit rates each year, and back-up windows shrinking dramatically, enterprises are increasingly incorporating disc-based data protection into their back-up strategies.
"Today, a majority of enterprises are shifting to disc as the first line of protection thanks to VTLs and advanced technologies such as snapshots, which are now easier to manage," said Balaouras.
Symantec's Netbackup Openstorage API, which will be released as part of Netbackup 6.5, will expand the role of discs in the back-up process, said Jimmie Chang, principal research analyst at Gartner.
The API will add new capabilities to the VTL, such as media server load balancing and failover, and the ability to create tapes for off-site storage while accurately recording the location of all recovery sets in the back-up catalogue, said Chang.
Symantec said nine VTL technology suppliers will support the API, including Copan Systems, Data­Domain, Diligent Technologies, EMC, FalconStor Software, Network Appliance, Sepaton, Quantum and Sun Microsystems.
"Users have been aware for some time that disc-based back-up solutions can offer better back-up and recovery performance than traditional tape technologies. VTL technology has been increasing its market share within the physical tape market," said Chang.
He added that a VTL's approach of treating disc as tape generally makes it easier to migrate from traditional tape devices to a disc-based approach. But Chang warned users that this approach had some disadvantages.
"For example, VTL's arbitrary 'virtual tape cartridges' on disc can be owned by only one media server and perform only one read/write operation at a time," said Chang.
"Pre-allocation of space within virtual cartridges means disc capacity is wasted if the disc is not filled up."
In addition, VTL users who want to make a copy of a physical tape for off-site archiving must do so through separate VTL management tools. This can complicate the management process.
Symantec's shot across bows of VTL:
Comment on this article: computer.weekly@rbi.co.uk
Read more on IT risk management