Apple ships infected iPods
Apple has confirmed it has shipped Video iPods loaded with malicious software.
Apple has confirmed it has shipped Video iPods loaded with malicious software.
The infected devices only target Windows-based machines once plugged into a USB port, and were shipped after 12 September, said Apple.
Apple says the devices, which are estimated to make up less than 1% of the Video iPods shipped since that date, are loaded with the RavMonE.exe program.

Download this free guide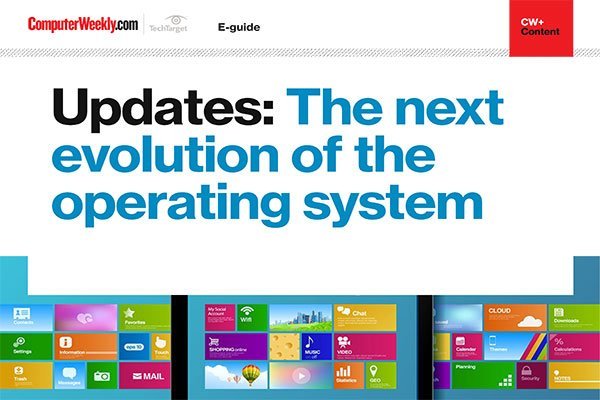 Unpacking the future of operating systems
In this e-guide, we take a look at how updates are the next evolution for operating systems. From security and iris recognition to 3D modelling and easier recognition with OneDrive, updates are key to keeping your device fresh and, most importantly, safe.
IPod Nanos and iPod Shuffle devices are not believed to be infected.
There is speculation that the infection of the devices took place at Apple's Chinese contractor's manufacturing plant, when they were tested on a Windows-based PC.
Graham Cluley, senior technology consultant at internet security software firm Sophos, said, "The good news is that if you have kept your anti-virus software up-to-date you should have no trouble detecting the malware before it can do any harm."
While Apple says the RavMonE.exe program is the malware that has been shipped, Sophos says it could instead be rogue code from the known RJump virus and Trojan horse family.
Earlier this week it was reported that the Japanese subsidiary of McDonald's was recalling 10,000 MP3 players it had distributed as a giveaway.
The fast food giant had discovered that a spyware Trojan horse was contained on the device.