Suse Linux founder leaves Novell
The Suse Linux co-founder has left Novell, the company that acquired the German Linux company in 2003.
The Suse Linux co-founder has left Novell, the company that acquired the German Linux company in 2003.
Hubert Mantel has resigned from the company in the aftermath of a 10% cut in the Novell workforce last week. It is believed Mantel wasn't happy with the direction of the company.

Download this free guide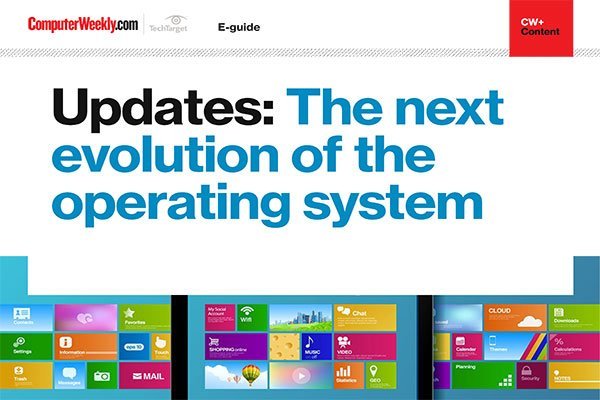 Software Updates: Our latest e-guide is available for your device. Download now?
See how operating systems are evolving with the help of continuous updates and learn about how the Spectre and Meltdown microprocessor flaws have led to improved, more secure processors being released and how Microsoft is evolving its Windows desktop operating system.
By submitting your personal information, you agree that TechTarget and its partners may contact you regarding relevant content, products and special offers.
You also agree that your personal information may be transferred and processed in the United States, and that you have read and agree to the Terms of Use and the Privacy Policy.
It had been predicted that the cuts would affect the Linux development team in Germany, even though Novell is committed to placing more emphasis on Linux development, in the face of falling sales from its traditional networking products, including Netware.
Mantel was the leading maintainer of the Suse Linux kernel, although he had a large team around him, enabling the company to comfortably carry on development work.
Another key Suse person believed to have left Novell is Chris Schlaeger, vice president of research and development at Suse Linux, although Novell hasn't confirmed it.
As well as putting greater effort into building up its Suse Linux business, which is number two in the market behind Red Hat, Novell is also looking to restructure or sell off its modestly performing Celerant consulting group.
This move could increase the number of jobs going.
Novell has delayed the reporting of its year-end results to 1 December and the industry is expecting another poor set of figures for the year ending 31 October.
In the third quarter Novell reported a 91% profits dive as well as reduced sales.