British court jails two hackers behind TK worm
Two men have been jailed for their part in an international hacking gang called the THr34t Krew.
Two men have been jailed for their part in an international hacking gang called the THr34t Krew.
The men, both from the North East, were responsible for helping to write the code for the TK worm that spread around the world over two years ago.

Download this free guide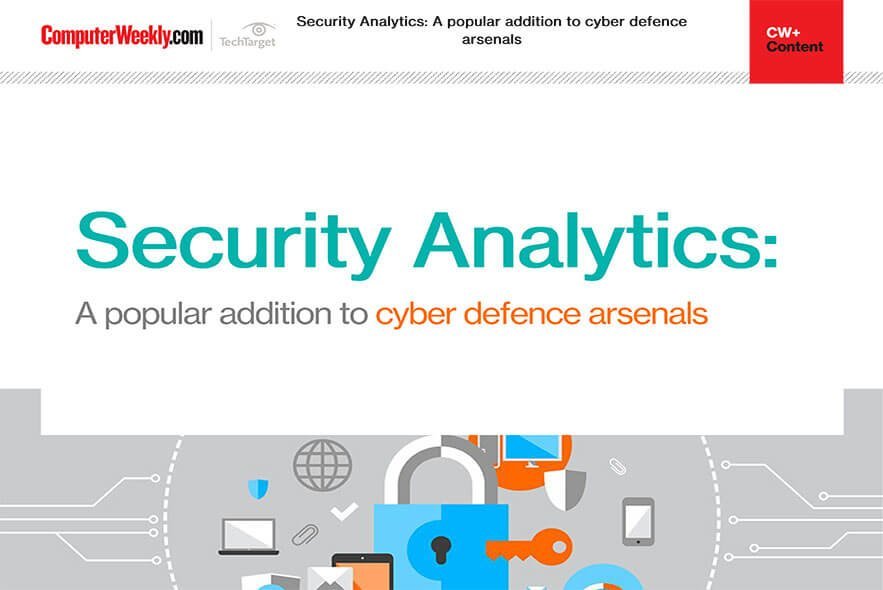 How to improve your cyber security with security analytics
Download this e-guide to read how many firms are looking to security analytics to keep abreast of the ever-evolving world of cyber threats. With traditional approaches to cyber security proving less effective against increasingly sophisticated and automated cyber-attacks, security analytics may well be your knight in shining armour.
Their defence team said in court that their aim was not monetary gain but purely "egotistical" – to see how far their worm would spread.
One of the men was jailed for six months and the other given three months in prison at Newcastle Crown Court today.
The pair were not convicted of spreading the worm, but of helping to write its code. The two men were arrested and admitted their guilt in February 2003.
One of the machines infected by the worm was a UK police computer, which was turned into a remotely controlled bot computer to spread the TK worm to thousands of other computers.
It was two weeks before the police discovered the computer was infected, the court was told.
The police computer was one of a number of machines hijacked by the hacking group to create a botnet to spread the infection around the world.
The worm was able to replicate itself and was used to start a number of denial of service attacks across the internet.
UK police worked with US authorities to track down the pair. A US man was also arrested in 2003 for his part in the TK worm. He was previously jailed for 21 months and ordered to pay $12,000 (£7,100) compensation to the US Department of Defense for infecting one of its computers with the worm.
Read more on IT risk management