Next move: How do I get back into programming?
The solution: Choose MCad to get skills up to date
The question: How do I get back into programming?
I was a programmer from 1997 to 2003 using mainframe languages such as Cobol, SQL, Easytrieve and Mantis. Before I was made redundant I attended several courses on Visual Basic, XML, HTML and VBScript. I ended up taking a job as a management information analyst, but I am being made redundant again. How hard would it be to get back into a programming role if I was to teach myself new skills such as VB.net and C#? Would I be considered to be out of IT for too long? Also, would it help me gain a qualification such as MCad?

Download this free guide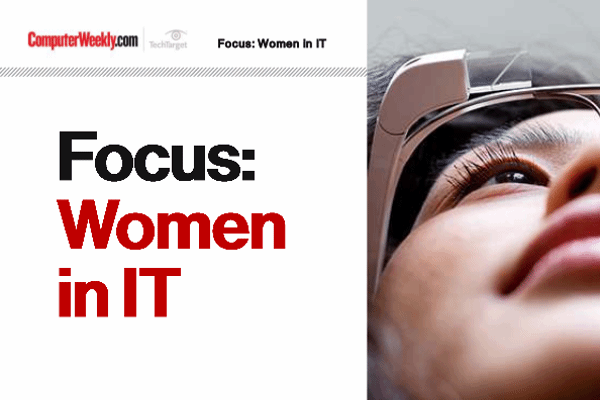 Shifting the landscape of gender and diversity
The number of women in tech in Europe is an average of 16%. This guide offers a collection of articles highlighting some of the prominent issues surrounding increasing the number of women in the IT industry.
By submitting your personal information, you agree that TechTarget and its partners may contact you regarding relevant content, products and special offers.
You also agree that your personal information may be transferred and processed in the United States, and that you have read and agree to the Terms of Use and the Privacy Policy.
The solution: Choose MCad to get skills up to date
You have a basic grounding in IT programming, albeit a little dated. The lack of skilled IT professionals in the UK puts you in a fantastic position, as once you are back up to speed your skills will be in high demand. This, coupled with your years of experience, should make you irresistible to employers.
Although you might be able to teach yourself Visual Basic .net and C#, gaining a qualification such as MCad (Microsoft certified application developer) will make you more appealing to employers. MCad certification validates job roles that include tasks such as building, testing and supporting Windows and web applications built on the Microsoft .net Framework, and .net-connected applications and services. Without this qualification, you may find it difficult to find a job.
There are a number of ways you can gain MCad certification. It can be obtained in seven days, or take as long as two years, depending on whether you use accelerated learning, instructor-led training, e-learning or self study. Programming is a skill in high demand and once you have the necessary qualifications, you should be able to find work.
Solution by Robert Chapman, co-founder and chief executive, The Training Camp
The panel: Plan-Net Services, Hudson, Reed Technology, Zarak Technology, No Limits Coaching, The Training Camp
E-mail your career questions to
computer.weekly@rbi.co.uk

Read more on IT jobs and recruitment