Cisco bundles security with network hardware
Cisco is bundling anti-virus software with its routers, switches, and security appliances to prevent attacks such as Sasser...

Download this free guide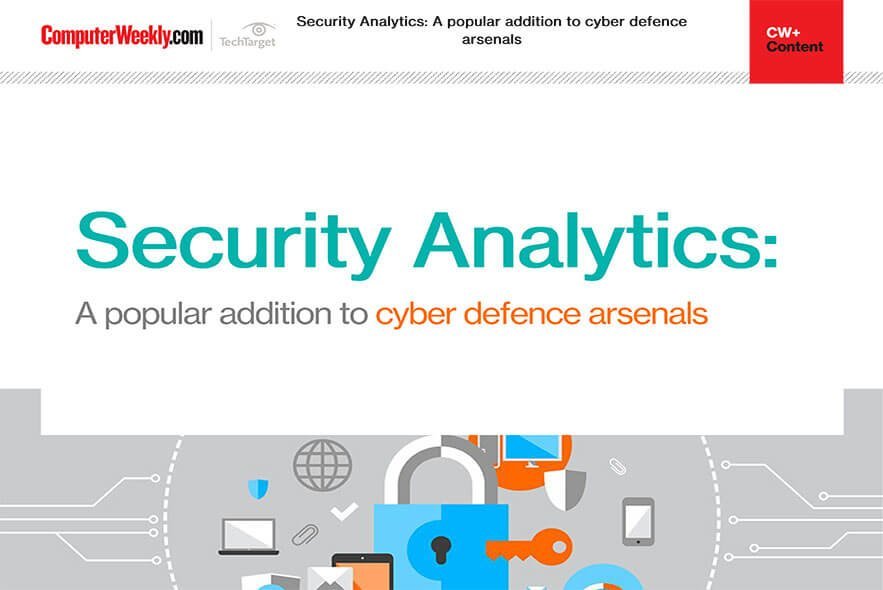 How to improve your cyber security with security analytics
Download this e-guide to read how many firms are looking to security analytics to keep abreast of the ever-evolving world of cyber threats. With traditional approaches to cyber security proving less effective against increasingly sophisticated and automated cyber-attacks, security analytics may well be your knight in shining armour.

Cisco is bundling anti-virus software with its routers, switches, and security appliances to prevent attacks such as Sasser infecting corporate networks.

The network supplier has signed a deal with anti-virus software company Trend Micro that will result in Trend's anti-virus software being loaded onto Cisco products from the end of this year. There will be a gradual roll-out of the technology during 2005, with Trend being paid by Cisco for each product shipped with the extra protection.

The agreement follows Cisco's agreement with IBM, announced in February, to provide an automated approach to information security that would identify systems that were not compliant with established security policies.

Roger Levenhagen, Trend's UK managing director, said, "With Sasser, staff came in to work after the bank holiday and infected their company's network by logging on with unprotected laptops they had used over the weekend, and there was nothing their organisation could do about it."

Most firms rely on traffic being filtered and checked before it is allowed through their e-mail gateway. This does not keep out infected laptops and PDAs that have not been updated with the latest virus signatures or have had their anti-virus software turned off.

When Trend's software is bundled on Cisco network hardware, every time a user attempts to log on to the network, their machine, whether a desktop, laptop or other device, will be checked by the Trend software working with Cisco's Internetwork operating system.

If the device is not authorised or does not have the correct anti-virus signatures or patches installed, it will be quarantined from the rest of the network to prevent infection.

Richard Palmer, vice-president of Cisco's VPN and security business unit, said, "As internet threats continue to evolve in their severity and complexity, it is critical that customers deploy comprehensive outbreak-prevention solutions to help build self-defending networks."

Trend and Cisco have not yet said how much users will have to pay for this extra protection.

However, Trend maintains that a bundled package of measures at the network level is the only way companies can protect themselves from worms such as Sasser, which it said cannot be completely kept off networks by perimeter-based firewalls.
Read more on IT risk management