Demand for IT contractors rising slowly
As corporate revenue growth steadily improves this year, spending on new or backlogged IT projects is also expected to...
Spending on new or backlogged IT projects is expected to increase as corporate revenue growth steadily improves.
But with IT staff running lean after three years of cost cutting, many companies will look to domestic IT contractors to help supplement their project teams, IT executives and analysts said.

Download this free guide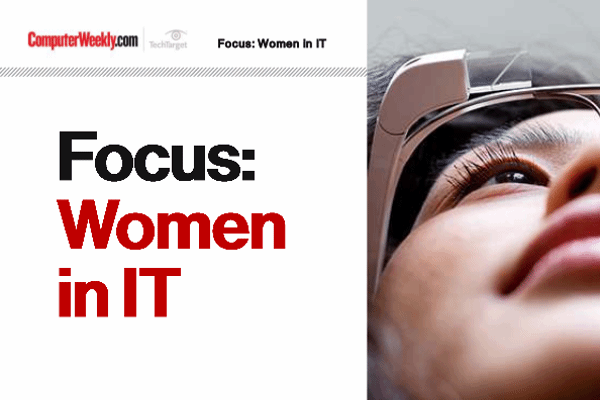 Gender diversity in the technology sector
In this e-guide, we tackle the issue of diversity in the IT industry and try to uncover why the number of women choosing IT as a career has been stagnating over the past few years. We also dissect some of the solutions that will help to increase the number of women in IT offered up by those fighting on the front line.
"We're seeing a little bit of an uptick in demand for contract labour," said Tom Pohlmann, an analyst at Forrester Research.
Pohlmann cited a December survey of 364 North American IT decision makers, conducted by Forrester, in which 52% of respondents said they would use a combination of internal training and IT contractors to help make up for a shortfall in IT skills this year. Only 22% of the survey respondents said they planned to increase their internal IT staff this year.
US companies still appear tentative about launching into new project spending as they await further signs of an economic recovery. For example, systems integrator Digerati Solutions, is seeing a rise in interest in new projects, but that has not yet translated into new orders, said Dan Hoffman, the company's president.
"People are more encouraged about the economy, but they're not knocking down doors yet," said Hoffman.
Carl Schulz, a principal at IT consultancy Delta Corporate Services, noted that the lack of "urgency" to start new projects - along with the increasing use of lower-cost offshore labour - has led to continued downward pressure on IT contractor fees.
Thomas Hoffman writes for Computerworld
Read more on IT jobs and recruitment