Microsoft builds 'vulnerability-aware' Longhorn
Microsoft is working on security technologies for the upcoming Longhorn release of Windows that will protect users against...
Microsoft is working on security technologies for the upcoming Longhorn release of Windows to protect users against security threats by monitoring system and network behaviour.

Download this free guide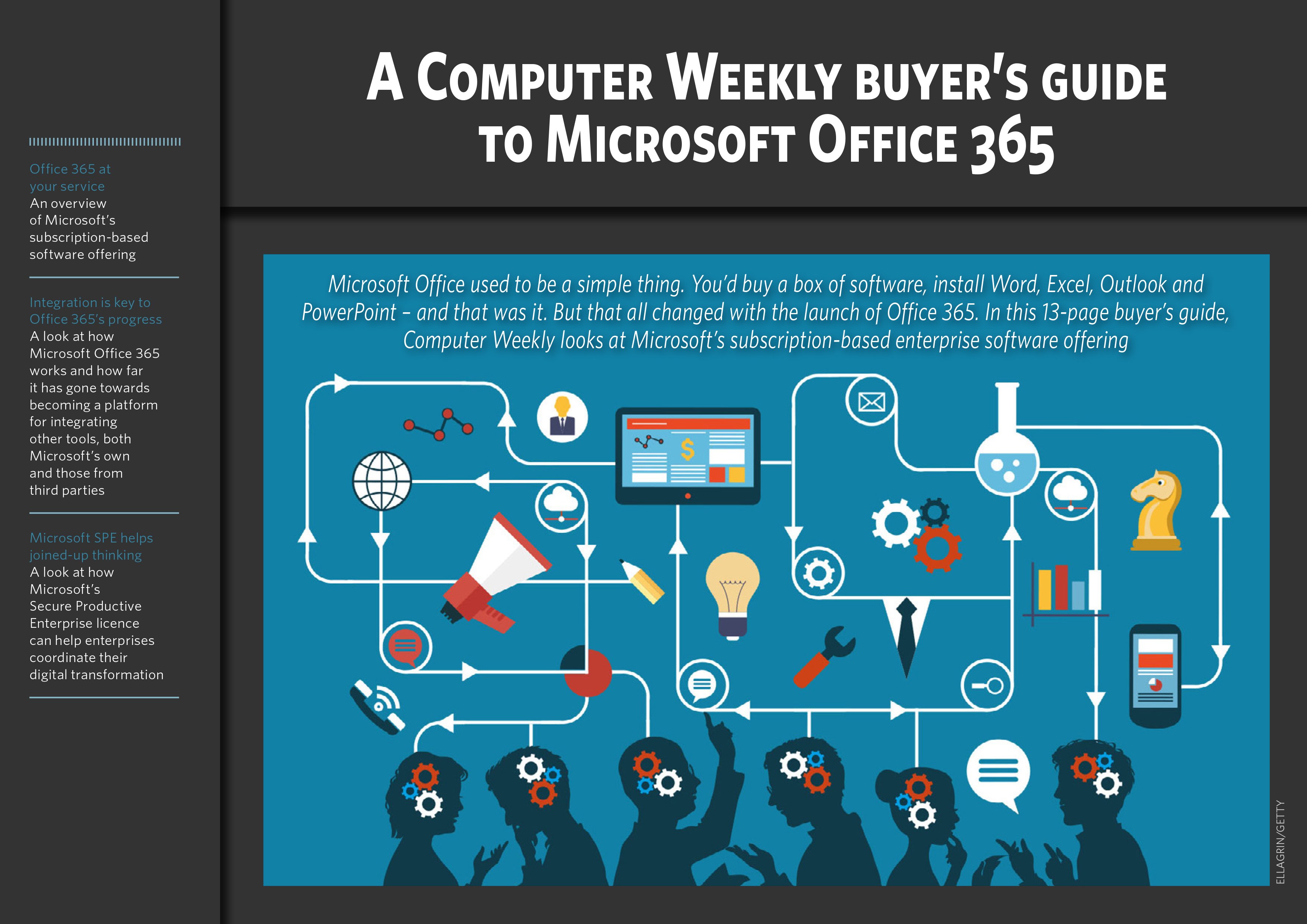 Microsoft Office 365 - The Ins and Outs
With some significant changes in recent years, including a switch to a subscription-based offering, Microsoft Office 365 is rapidly evolving. Check out how the software has evolved and what the future has in store for it.
By submitting your personal information, you agree that TechTarget and its partners may contact you regarding relevant content, products and special offers.
You also agree that your personal information may be transferred and processed in the United States, and that you have read and agree to the Terms of Use and the Privacy Policy.
The technologies will allow Windows to detect irregular system behaviour - in terms of network traffic, memory usage and system calls, for example - and respond to them automatically, said Microsoft chairman and chief software architect Bill Gates.
The result of the development effort, which Microsoft refers to as "active protection technologies", aims to protect systems from worms and viruses by preventing and containing attacks.
A component of the protection system, known as "dynamic system protection", will track which security patches users have installed. The component will make changes to the Windows firewall to fend off any attacks that appear to take advantage of a security flaw that users have not yet patched.
Other parts of the active protection effort include reducing the likelihood of a successful attack by automatically adapting the security settings to the type of network connection, for example when a notebook computer is moved from a corporate network to a public wireless Lan.
Microsoft is readying Windows XP Service Pack 2 (SP2), a major security-focused update to Windows XP that is due out in the first half of this year. However, the active protection technologies will not be part of that update, said Mike Nash, corporate vice president of the security business unit at Microsoft.
Longhorn is expected to be released around 2006.
Joris Evers writes for IDG News Service
Read more on Microsoft Windows software