Power cut highlights need for IT disaster planning
Thursday's power cut, which crippled London's transport network and hit homes and businesses, has highlighted for detailed...
Thursday's power cut, which crippled London's transport network and hit homes and businesses, has highlighted the need for detailed contingency planning.
Disaster recovery firms Sungard and Schlumberger Sema both reported clients invoking emergency procedures after the 35=minute power outage.
Jamie Snowdon, research director at analyst firm IDC, said the incident showed the need for organisations to have procedures to deal with both the immediate aftermath of an incident and longer-term business continuity.

Download this free guide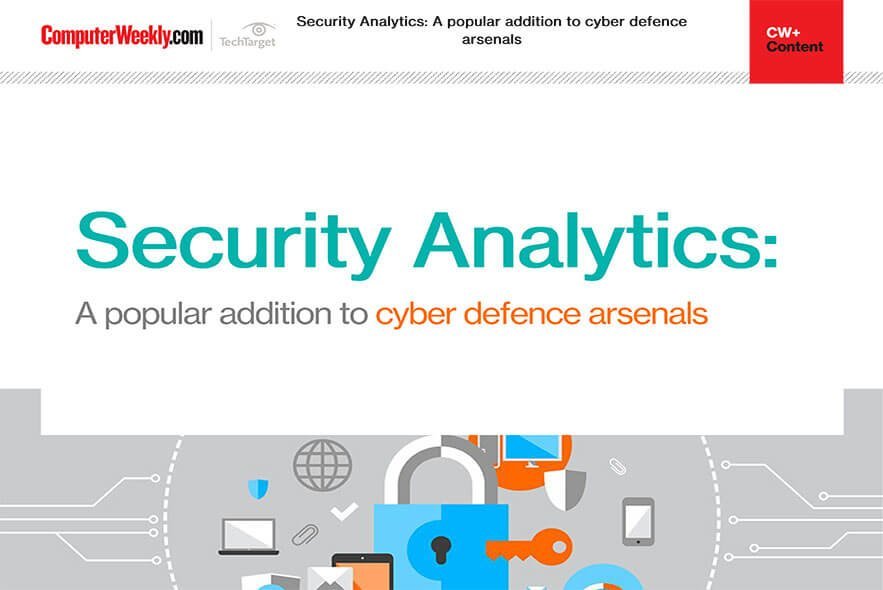 How to improve your cyber security with security analytics
Download this e-guide to read how many firms are looking to security analytics to keep abreast of the ever-evolving world of cyber threats. With traditional approaches to cyber security proving less effective against increasingly sophisticated and automated cyber-attacks, security analytics may well be your knight in shining armour.
"With power, for example, it's important that companies should ensure that their computers can be powered down correctly at short notice," he said.
"There is also a bigger picture of what companies should be doing with data management, such as regular back-up and making sure that important data is easily accessible."
Paul Trowbridge, a member of the Storage Networking Industry Association's European Governing Committee, said that the incident emphasised the need for good practice in IT business continuity.
"Firms need to ensure that their secondary datacentres are significantly far enough away not to be affected by localised power outages," he said.
A spokesman for National Grid Transco said that its IT systems helped limit the impact of the power cut.
"The IT systems that control the sub-station equipment meant that we were able to isolate the fault and limit the areas affected."
"The system also allowed us to restore power within 35 minutes," he added.
National Grid Transco has invested £3.5bn on the National Grid's transmission system, including new IT systems, over the past 13 years.
Read more on IT risk management