Palm teams up with IBM for Java apps
Enterprise Java applications will be able to run directly on Palm Tungsten handhelds now that Palm has licensed IBM's WME...
Enterprise Java applications will be able to run directly on Palm Tungsten handhelds now that Palm has licensed IBM's WME (WebSphere Micro Environment) Java runtime environment.

Download this free guide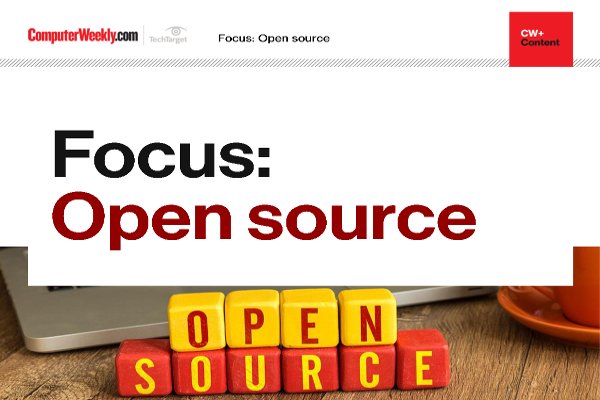 Sharing is caring: a guide to open source software
Nowadays, the largest commercial software providers are big supporters of open source technologies. Discover how open collaboration can be hugely advantageous for both enterprises and developers.
By submitting your personal information, you agree that TechTarget and its partners may contact you regarding relevant content, products and special offers.
You also agree that your personal information may be transferred and processed in the United States, and that you have read and agree to the Terms of Use and the Privacy Policy.
The deal is part of a broader effort by IBM to bring the benefits of Java to a wide variety of devices, said Joe DaMassa, vice-president of marketing in IBM's pervasive computing unit.
IBM added that Nokia will offer developers a tool set to work with the Eclipse open-source development platform, originally created by IBM, and that QNX Software Systems is to integrate WME into its QNX Neutrino real-time operating system.
QNX Neutrino is used in consumer electronics, retail automation systems and other platforms.
Expanding Java from servers and PCs to other kinds of devices should make developers more productive by letting them use their existing skills to write applications for a variety of platforms, DaMassa said.
Palm will offer WME on all its Tungsten devices, a line of enterprise-focused handhelds, which include the Tungsten T, the wireless Lan-equipped Tungsten C and the Tungsten W, which has GSM/GPRS wireless capability.
The runtime environment, an implementation of J2ME (Java 2 Micro Edition) that takes up about 600Kbytes to 700Kbytes of memory, may be extended later to Palm's consumer-focused Zire hardware line if a demand for it appears, said Chris Morgan, director of strategic alliances at Palm Solutions Group.
Applications written with any Java development tool will be able to run on the Tungstens through WME, but IBM's WebSphere Studio Device Developer will be optimised for creating Palm-based Java applications, the companies said.
Palm will also offer a free development toolkit that will work with WebSphere Studio Device Developer.
WME will become available as a download for Tungsten users in September and will ship with Tungsten devices starting early next year.
Read more on Software development tools