UK IT professionals need to carve a new niche
IT professionals in the UK will need to move away from pure technical skills and gain management and business competencies as the...

Download this free guide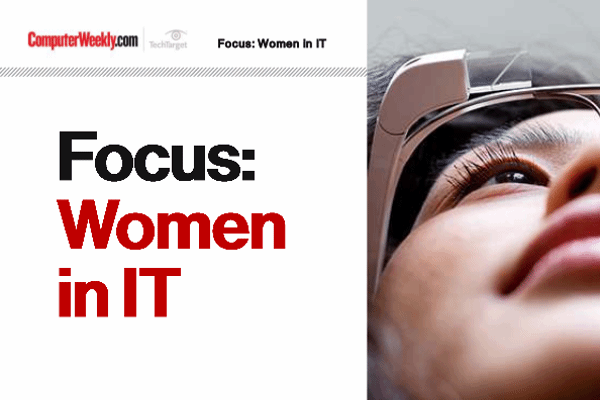 Shifting the landscape of gender and diversity
The number of women in tech in Europe is an average of 16%. This guide offers a collection of articles highlighting some of the prominent issues surrounding increasing the number of women in the IT industry.

IT professionals in the UK will need to move away from pure technical skills and gain management and business competencies as the amount of IT outsourced to external service providers increases.

"In a few years time, more than 50% of IT activity going on in the FTSE 1,000 companies will be via third-party service providers," said Roger Cox, vice-president of IT management strategy and planning research at analyst firm Gartner. "IT departments will still exist but they will require different skill sets."

Cox said the new skills required by IT departments would be in the areas of supplier relationship management and contract negotiation.

Gartner research recently showed that European companies wasted Û6bn (£4.2bn) due to poor deal structures and poorly managed relationships with IT outsourcing companies in 2002. It also found that relationship management problems can add up to 15% to the cost of an outsourcing project.

"Current levels of management in the IT services industry can be compared to the construction industry of around 1860," said Cox. "The skills and training required to implement and manage ongoing outsourcing projects are not yet mature, and the industry is still going through irreversible changes and development. As an outsourced industry, IT is maturing fast but it is still a long way from real stability.

"The companies that outsource successfully are investing time and resources now in the skills, processes, resources and governance structures to manage long-term relationships in uncertain and changing times. A long-term deal with a major service provider is a potential business asset, but it can be wasted if not managed effectively."

Gianluca Tramacere, an analyst at Gartner, said, "Outsourcing is not just about getting rid of people, it is about acquiring the right skills as well.

"IT departments will need people who can broker services - managing projects, services and expectations rather than just delivering services to people."

Tramacere said it is important for companies outsourcing parts of their IT function to have well-resourced, dedicated teams heading up the relationship with service providers. "To be successful, service providers must be treated as partners rather than merely suppliers."
Read more on IT jobs and recruitment