War and economic woes drag IT recruitment
Weak business conditions and fears of the impact of a war with Iraq led many US companies to hold back on hiring IT employees,...
Weak business conditions and fears of the impact of a war with Iraq led many US companies to hold back on hiring IT employees, according to a report released this week.

Download this free guide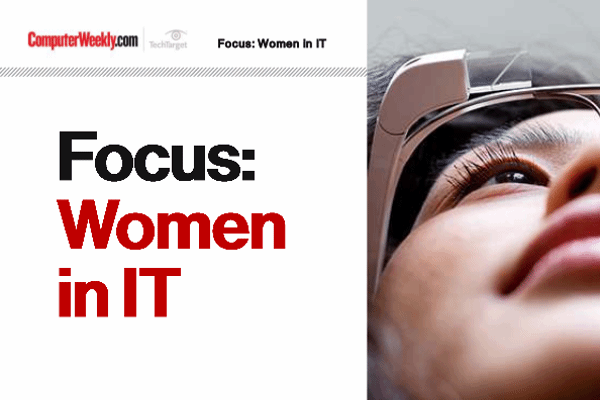 Gender diversity in the technology sector
In this e-guide, we tackle the issue of diversity in the IT industry and try to uncover why the number of women choosing IT as a career has been stagnating over the past few years. We also dissect some of the solutions that will help to increase the number of women in IT offered up by those fighting on the front line.
The report by Dice and the Information Technology Association of America (ITAA), which conduct quarterly surveys of more than 300 hiring managers, said companies added fewer technology workers from October to December than they did in each of the previous three quarters. A total of 265,000 IT workers were hired in the fourth quarter, while 168,000 were let go.
The job market is not expected to change much for the better this year, according to the report. Dice and the ITAA predicted that companies will hire a total of about 874,000 IT workers this year.
"January was very strong for recruiting, but hiring has pulled back since then, largely driven by the economy and the situation in Iraq," said Scot Melland, president and chief executive officer of Dice, a provider of online recruiting services for IT professionals.
Gartner analyst, Diane Morello expected IT hiring in the US this year to be even weaker.
The increasing shift of IT work offshore "shows how companies are filling demand - at considerably lower [compensation] rates" than they would have to pay US workers, she said.
Morello added that many IT managers are relying more on contract labour and supplemental staffers as part of their efforts to control variable costs.
Tom Pohlmann, an analyst at Forrester Research, expected IT staffing levels to remain flat overall on a year-on-year basis. Even if the clamps are taken off of technology budgets, IT departments "will still be pressed over the medium term to deliver more with less", he said.
Companies are unlikely to free up their IT spending this year. IDC has forecasted a growth rate of 2.3% for worldwide IT spending in 2003, down from an earlier prediction of 3.7%.
Although fewer IT workers were hired during the fourth quarter than in previous periods, there were also fewer job losses, according to Dice and the ITAA.
By comparison to the 168,000 IT workers who were let go in the fourth quarter, 211,000 were dismissed during the third quarter, and about 350,000 were pared during both the first and second quarters.
At the end of the year there were about 10.2 million IT workers in the US, a 3.3% rise from the number at the start of 2002.
Read more on IT jobs and recruitment