Software company offers 'Arab language analyser'
A US software company is becoming a sought-after language expert by US.intelligence agencies after authorities began collecting...
A US software company is becoming a sought-after language expert by US.intelligence agencies after authorities began collecting and analysing more information written in Arabic after the 11 September 2001 attacks on US landmarks.
Basis Technology, a privately held company based in Cambridge, Massachusetts that has been working with US intelligence agencies, said on Tuesday that it was launching an Arabic Language Analyser, which allows users to create programs that can search, analyse and decode Arabic text.

Download this free guide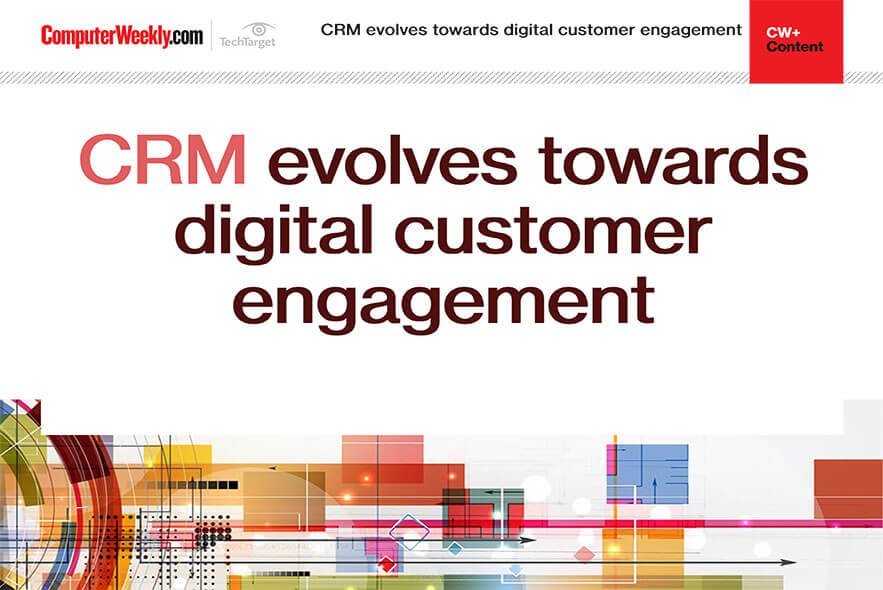 Why customer relationship management is turning to AI for assistance
In this e-guide, we look at how AI is powering retail customer experience, why SAP Hybris could paint the future of commerce and how Ulster bank is faring after adopting a full-scale Salesforce Einstein CRM.
Since virtually all US government systems are designed to work with Latin and English-language characters, users who want to work with Arabic had few options, the company said.
The US government, which blames the radical Muslim group al-Qaeda for the hijacking of four jetliners, has been pursuing those it believes are responsible for the attacks, increasing the need for being able to work with Arabic.
The grammar of Arabic makes it difficult to distinguish words because of the way that word spellings change for conjugation and pronouns.
Basis Technology said that its software makes it possible to search for common meanings of words, and also works for Arabic or Farsi transliterated into Latin characters.
Basis Technology said it had been working with the US government to develop software that would allow for better analysis of Arabic text.
"There are over 30 different commonly used English spellings for the name of Libya's ruler (Muammar Gaddafi), all of which correspond to the unique spelling of his name in Arabic," said Carl Hoffman, Chief Executive of Basis Technology, "Our software can be used to build applications that allow users to search and retrieve information in Arabic documents using 'phonetic approximation' -- spelling the name the way it sounds."
Hoffman, whose company also develops similar technology for Chinese, Korean and Japanese, said that demand for Arabic language technology has increased significantly since the 11 September attacks.
Basis, which was founded in 1995, has 50 employees. The company, which is backed by investments from Amazon.com, Kyocera Goldman Sachs Venture Capital and Accenture, does not disclose its sales.
Read more on Business applications