Symantec unveils Security Event Management System
In a bid to expand its packaged software and security services portfolio, Symantec has unveiled its Security Event Management...

Download this free guide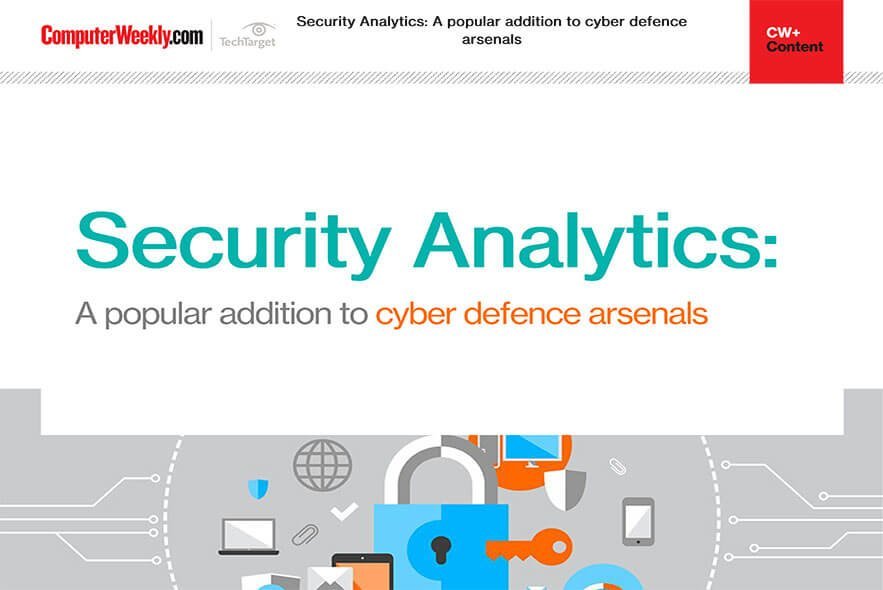 How to improve your cyber security with security analytics
Download this e-guide to read how many firms are looking to security analytics to keep abreast of the ever-evolving world of cyber threats. With traditional approaches to cyber security proving less effective against increasingly sophisticated and automated cyber-attacks, security analytics may well be your knight in shining armour.

In a bid to expand its packaged software and security services portfolio, Symantec has unveiled its Security Event Management System.



Featuring a set of applications designed to manage and pool information from a wide array of security products and processes, the open platform Security Management System is designed to reduce costs and operational complexities.

Gail Hamilton, executive vice-president of Symantec, said the product aims to ramp up response times in handling security threats, given the large volumes of data many businesses now deal with.

Touting Symantec's capability to integrate, configure, and correlate key information from security products such as Checkpoint Software Technologies Firewall-1 and RealSecure from Internet Security Systems, Hamilton said there was no limit to the number of nodes serviced by Symantec, nor any type of scalability issues based upon its modular design.

The three primary components comprising the Symantec Security Management System include Symantec Event Managers, Symantec Incident Manager, and Symantec ESM for policy compliance.

Under Symantec Event Managers, the security vendor introduced Symantec Event Manager for Anti-Virus and Symantec Event Manager for Firewall. The products are geared toward customers in need of a view of security events from a specific area of protection from Symantec and other vendor's products. Additional event collectors are expected to hit the market later this year.

Network defence vendor TippingPoint Technologies and intrusion prevention software provider Entercept Security Technologies are also expected to announce collectors, developed through a partner plan with Symantec.

Hamilton said Symantec Incident Manager would play a huge role in the viability of Security Event Management System. Users will tap the software to identify and help dissect detected incidents and respond rapidly to security breaches based upon issued alerts and notifications.

The solution is supported by Symantec Security Response to be fed a stream of updated signature, vulnerability and response guidance.

Symantec ESM is the security policy compliance aspect of the Security Management System. The application enables the creation of customised security polices and addresses vulnerabilities isolated by non-compliance findings.
Read more on IT risk management