IBM mixes data into grid computing recipe
IBM officials revealed details of software research that engineers refer to as a data grid.

Download this free guide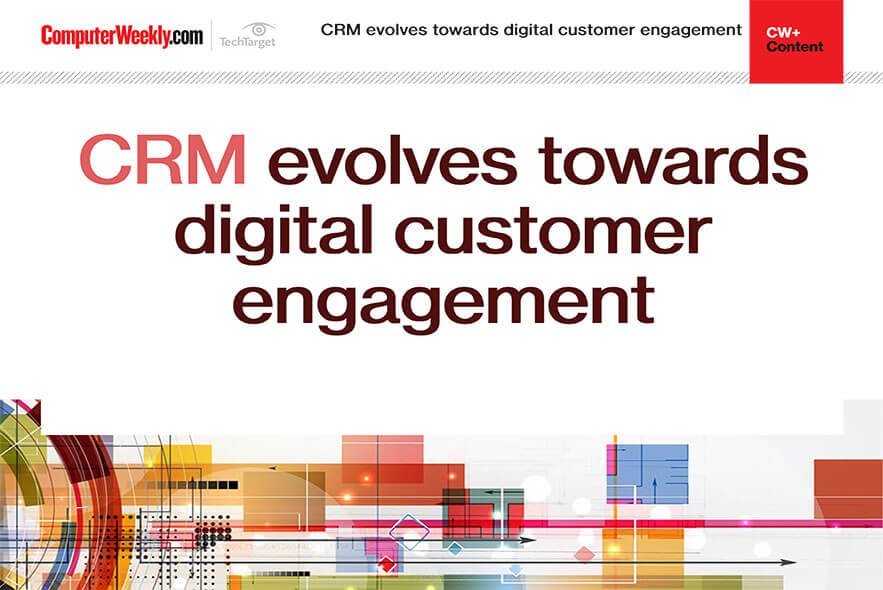 Why customer relationship management is turning to AI for assistance
In this e-guide, we look at how AI is powering retail customer experience, why SAP Hybris could paint the future of commerce and how Ulster bank is faring after adopting a full-scale Salesforce Einstein CRM.

IBM officials revealed details of software research that engineers refer to as a data grid.



Most of the discussion around grid computing has focused on the potential to create a "Great Global Grid" that systems can use in a utility fashion to exploit hardware resources, similar to a gigantic virtual supercomputer.

IBM's research is building on several existing technologies, and some under development, to integrate data and applications in a grid-like scenario.

The data grid differs from a computing grid, in which systems can take advantage of hardware resources such as idle CPU cycles, although the two will be part of the same infrastructure.

Data grids focus more on sharing information across large-scale computing infrastructures created by computing grids, according to Laura Haas, a engineer at IBM's data management group.

Haas noted that bolstering integration for grids could help control explosive data growth, repurpose data pieces, and hook together data sources.

"This is building on our federated capabilities, going more and more into large-scale distributed computing," Haas said, adding that those technologies include the DB2 database, Data Joiners, and the forthcoming Xperanto technology. All are part of IBM's strategy to access various data types.

"We see the federated capabilities as helping us in terms of how to make our systems play nicely in a grid of data sources. In some sense that is what federated does already," Haas said.

IBM is not the only company working on grid computing technologies. Sun Microsystems, Microsoft and Hewlett-Packard are also working on grids, as was Compaq before its merger with HP. Several smaller players, including Platform Computing and Globus, are also on board..
Read more on Business applications