SAS ships CRM for ASPs
SAS Institute will unveil an analytical CRM solution for ASPs designed to allow pharmaceutical companies to optimise their...

Download this free guide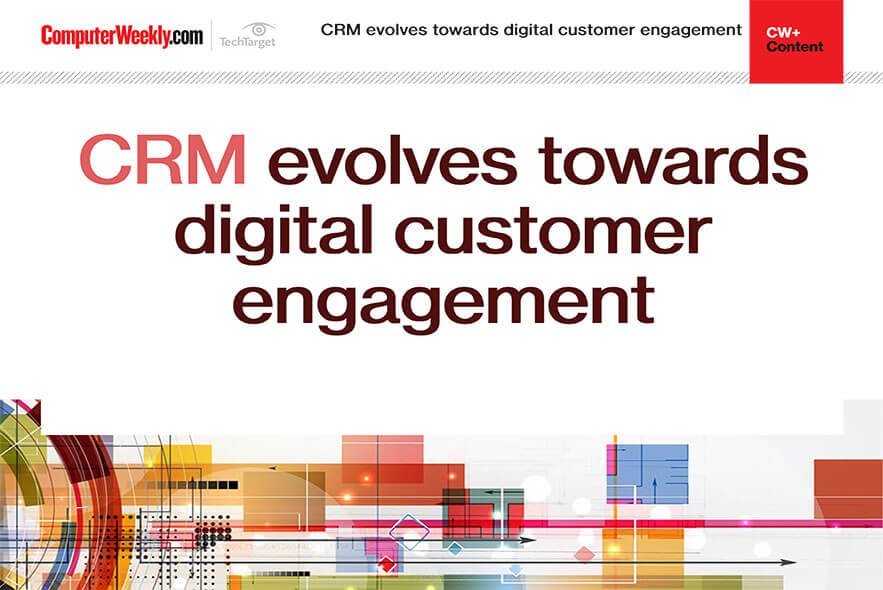 Why customer relationship management is turning to AI for assistance
In this e-guide, we look at how AI is powering retail customer experience, why SAP Hybris could paint the future of commerce and how Ulster bank is faring after adopting a full-scale Salesforce Einstein CRM.

SAS Institute will unveil an analytical CRM solution for ASPs designed to allow pharmaceutical companies to optimise their consumer marketing efforts.



IntelliVisor for Pharma, SAS's second ASP CRM solution, analyses the mass of complex e-business data generated by pharmaceutical Web sites to help enterprises effectively tailor their drug campaigns to targeted consumer segments.

IntelliVisor is designed to synthesise large volumes of disparate consumer data across channels, business functions, and customer contact points to help companies understand and predict consumer segment behaviours. IntelliVisor then helps users identify and affect the key metrics to improve drug marketing strategies and brand awareness in targeted consumer segments, said Richard Roach, senior director of ASP market development at SAS.

While traditional CRM solutions generate reports with Web site statistics detailing what visitors did on the site, they have failed to detail the reasons behind specific behavior patterns of consumer segments, he said.

"If you don't know why they did things, you don't have the understanding to be proactive with customers," Roach said. "What we can do is understand the segment... and what kind of content is important to them."

This analysis of consumer behaviour on the Web site can be applied to various other marketing channels, such as direct mail, he added.

"This is the beginning of a full understanding of customer understanding across multiple channels," he said. "You might use the understanding you gain of a consumer to improve your content on the Web, or in brochures or other advertising. It gives you a cogent way to see what is going on every day in terms of how your strategy is doing."

SAS IntelliVisor for Pharma embodies 25 years of pharmaceutical experience, said Bob Moran, an analyst at the Aberdeen Group. IntelliVisor for Pharma is a logical new offering for SAS and a significant benefit to companies that compete on a brand level, he added.

Every day, IntelliVisor customers supply e-business activity data over an encrypted and secure link to SAS. IntelliVisor adds this daily data to a secure data warehouse, hosted by SAS. From the SAS data warehouse, IntelliVisor produces daily reports on Web page hits, bytes transferred, browsers used, and many other activities. IntelliVisor's analytics reveal what factors have the most impact on business success.
Read more on Business applications