Vendors focus on C++ for Web services
Major vendors are honing their C++ strategies in anticipation of the emerging programming model.

Download this free guide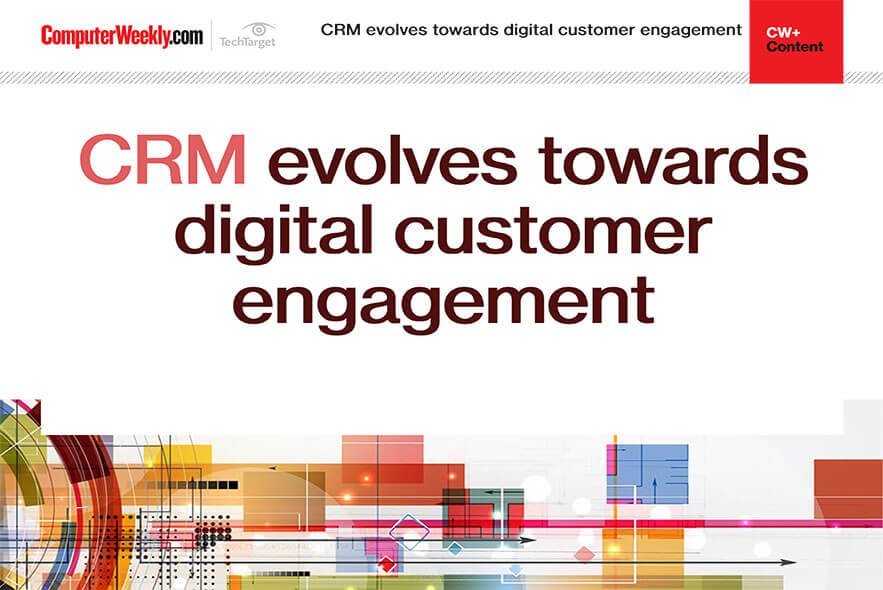 Why customer relationship management is turning to AI for assistance
In this e-guide, we look at how AI is powering retail customer experience, why SAP Hybris could paint the future of commerce and how Ulster bank is faring after adopting a full-scale Salesforce Einstein CRM.

Major vendors are honing their C++ strategies in anticipation of the emerging programming model.



Borland Software will announce today (5 February) the second piece in a C++ plan that the California-based company is internally referring to as a "Rolling Thunder" for C++ strategy. The newest leg of the design is C++ Builder 6.

"C++ Builder 6 brings Web services to the C++ development community," said Alison Deane, senior director of product marketing at Borland.

Last week, in conjunction with the LinuxWorld show, Borland detailed C++ for Linux, another piece of its C++ strategy which one company official described as bringing C++ to the Linux platform and, as a result, to the hordes of Unix developers that are now building software on Linux.

"C++ is the most popular language today and it will continue to be popular," said Rikki Kirzner, an analyst with analyst group IDC. IDC says there are currently more than 2.5 million C++ developers.

Kirzner added that programmers are most likely to keep using languages that they already know before switching over to C#.

"C++, Java, and Visual Basic will dictate Web services development," she added.

Also making a play for C++ developers, Sun Microsystems has issued an early release of the Forte Developer 7 suite. The toolbox, according to Sun, makes it easier for developers to build C, C++ and Fortran applications into Sun ONE (Open Network Environment). Sun ONE is Sun's environment for Web services.

IBM too has focused on C++ recently with the Eclipse project. Last week, Eclipse.org put out a beta version of a C/C++ IDE (Integrated Development Environment) for use on Linux systems. Eclipse is an open-source platform with which developers can build and deploy applications that can be used in a variety of operating environments. IBM is working with Red Hat on the tool.
Read more on Business applications