Zurich Financial Services to axe one in three IT staff
Zurich Financial Services is to axe more than a third of its IT staff following the collapse of a major outsourcing deal with IBM...

Download this free guide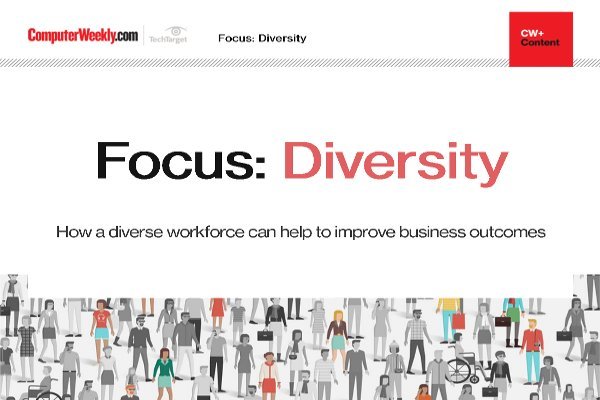 7 ways you can benefit from a diverse workforce
This collection of 7 articles features tech leaders discussing the lack of diversity in the tech industry, how the focus for increasing diversity shouldn't just surround women in IT and how some organisations are aiming to close the diversity gap in the sector.

Zurich Financial Services is to axe more than a third of its IT staff following the collapse of a major outsourcing deal with IBM last year.



The insurance giant plans to shed about 180 full-time IT staff from a total of 450 in its general insurance business. Zurich said it no longer needs so many IT staff after successfully integrating systems from a series of recent mergers, which included the acquisition of Allied Dunbar and Eagle Star.

The job cuts were announced shortly before Christmas. Zurich is currently seeking voluntary redundancies from staff, however, compulsory redundancies cannot be ruled out.

"It is really about not needing as many people because we no longer need so many separate IT systems," explained a Zurich spokeswoman.

The job cuts cap a difficult year for Zurich's IT staff. Last November Computer Weekly revealed that a proposed five-year outsourcing deal between Zurich and IBM Global Services had collapsed after seven months of negotiations.

Zurich said the negotiations ended by mutual consent after neither side could agree on an outsourcing contract. The deal, worth about £400m according to sources close to Zurich, would have seen nearly half of the firm's IT staff transfer to IBM.

Union leaders supported the proposed IBM deal because it would have safeguarded jobs. But, with the new job losses, they are now sceptical about Zurich's long-term IT strategy.

Alan Wood, general secretary for the Union of Finance staff, said, "It is only a 50:50 guess that they will have the right amount of [IT] staff [to meet future demand]."

Analysts said they are not surprised by the scale of the job losses, attributing them to the economic downturn and Zurich's drive to streamline its IT infrastructure.

However, Duncan Brown, consulting director at IT analyst firm Ovum, warned that the job cuts could create unforeseen headaches if the IT staff laid off are the only ones who understand the intricate workings of company systems.

"It is good practice to make sure you do not go down technology cul de sacs and make sure that your systems are well documented for their design," he said.

However, Brown warned that best practice is not always followed during redundancy periods. "Anecdotally, there are IT staff that hold companies to ransom because only they understand how their system works. They can then come back on highly paid freelance work. It still happens," he said.
Read more on IT jobs and recruitment