ISP outage flags need for watertight SLAs
Business customers of ISP Via Networks were left without service for periods of up to six days last week.

Download this free guide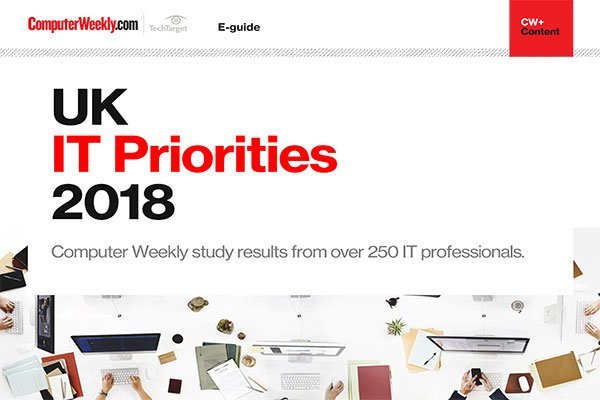 2018 UK IT Priorities survey results
IT organisations in the UK and across Europe are starting to accelerate the move to the cloud. Read more about the key areas in which senior IT managers are planning to invest in over the next 12 months.

Business customers of ISP Via Networks were left without service for periods of up to six days last week.



Via Networks customer services told one business user that the outage was the result of an undetected Code Red worm on its servers, but the ISP has since denied this.

Linda Symons, managing director of Tivoli consultancy LSCS, was told that the outage occurred because Via had not properly dealt with a Code Red infection.

LSCS lost Internet and e-mail provision for three working days, during which time a contract was lost to a competitor and staff were forced to use faxes and free Internet e-mail accounts.

Symons was unimpressed with Via's customer service. "They ought to have systematically contacted customers to ensure goodwill but we heard nothing. When I phoned up to ask them to explain the situation I was told 'we were caught unawares'.

"When I asked if they could route traffic via another server they simply said it would not be possible," she said.

Via Networks has confirmed the extent of the outage but denied it was caught out by Code Red. It is examining tapes of service agent calls to discover who suggested this to Symons.

Shane Buckman, customer services director for Via Networks, said, "This outage was not related to Code Red.

"A network access server failed and a number of customers lost their service for a time. We have been trying to discover why the problem occurred and we admit we should have dealt with it more quickly.

"All of our customers are very valuable to us and we will do all in our power to ensure this situation does not arise again."

Michael Halama, an analyst with Gartner, said the incident demonstrated the need for a strict service level contract. He said it was critical to choose the most appropriate provider for the level of service required.
Read more on Operating systems software