Senate seeks Windows XP resolution
The long-running controversy over Microsoft's Windows XP operating system will return to the spotlight tomorrow with the...

Download this free guide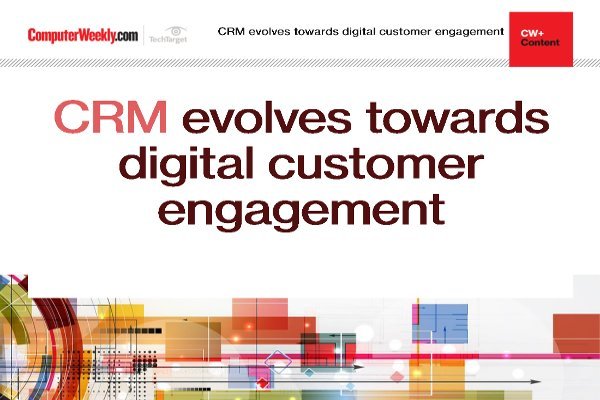 Enhancing digital customer engagement with CRM
Learn about customer relationship management has evolved towards engaging with customers through every channel, with digital at the forefront.

The long-running controversy over Microsoft's Windows XP operating system will return to the spotlight tomorrow with the announcement that a key US Senate committee is to timetable special hearings relating to competition in the software industry.



The Senate Judiciary Committee, chaired by Senator Patrick Leahy, a Democrat from Vermont, announced it would launch an investigation into competition and innovation in the information technology industry.

In a statement, the committee said it would examine issues relating to "competition and innovation involving advanced computer and Internet technologies". The hearings will consider licensing issues, exclusive contracting, convergence and access to digital content. Legal precedents and principles in the software and Internet industries will also be on the agenda.

Although Senate representatives have yet to clarify which parts of Microsoft's business the hearings will address, a spokesman confirmed that many of the discussions would be "Microsoft-centric" as a result of the company's dominance in the computing industry.

The committee's statement listed desktop-related factors such as instant messaging, digital photography, Web services, consumer privacy and the integration of new features as probable discussion points.

Microsoft opponents and consumer advocacy groups have expressed concerns about the aforementioned issues in respect to Microsoft products and services.

New York Senator Charles Schumer, a member of the Senate Judiciary Committee who called for the hearing in July, has long been an outspoken critic of Microsoft and Windows XP. Schumer argues that Windows XP perpetuates Microsoft's history of bundling applications with operating systems in a way that limits competition.

Microsoft intends to bundle its Windows Media Player, instant messenger software and other applications with Windows XP, claiming that this will benefit consumers by making the operating system easier to use. The company shipped the operating system's "gold code" to PC-makers this month and has scheduled the consumer launch for 25 October.
Read more on Business applications