The Government must act as cybercrime hits e-trade
Business leaders have urged the Government to take action in the wake of new research which shows that cybercrime is deterring...

Download this free guide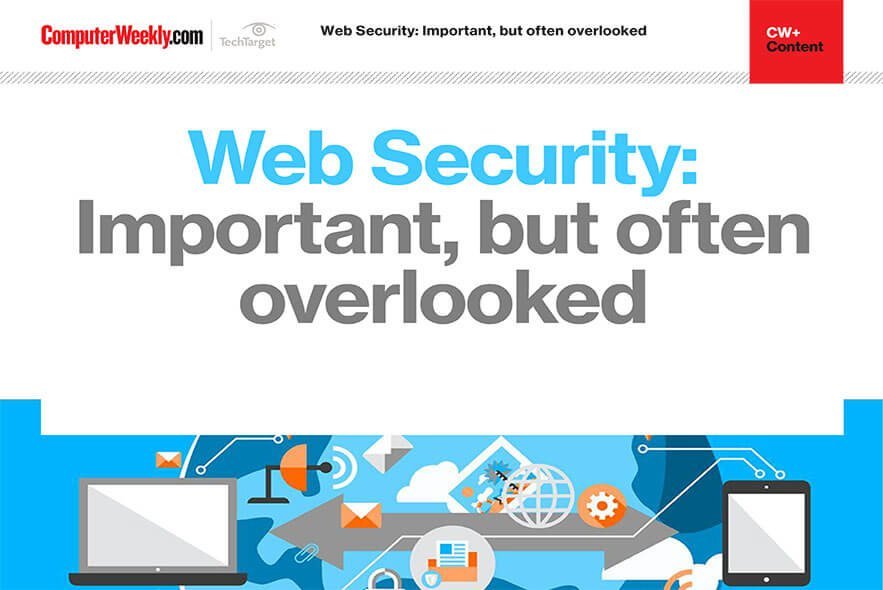 3 key web security guidelines from FS-ISAC
We address the ongoing issues regarding web security for businesses relying on an online presence. Download this e-guide and discover how to identify and address overlooked web security vulnerabilities as well as why you should look at the full security development lifecycle to reduce web threats.

Business leaders have urged the Government to take action in the wake of new research which shows that cybercrime is deterring firms from selling to the public over the Internet.



Although companies feel that business-to-business e-commerce is relatively secure, they see the threat from hackers, computer viruses and fraud as a serious obstacle to business-to-consumer e-commerce.

Two-thirds of businesses have reported serious cybercrime incidents in the past 12 months and nearly 60% predict that cybercrime will become more of a problem in the future, a survey by the CBI and other business groups reveals.

Although few companies admit to suffering direct financial losses from cybercrime, damage to reputation, adverse publicity and loss of the public's trust are major areas of concern.

Digby Jones, director general of the CBI, said, "Fears about potential financial losses and damage to reputation from cybercrime are stalling the growth of e-business, especially for business-to-consumer transactions."

The survey - which looked at companies of all sizes - found that only a third of UKfirms believe that using the Web to sell directly to the public is safe, even when the latest security technology is applied.

"Many respondents who actually conduct a significant amount of business-to-consumer e-commerce do not necessarily have complete confidence in its security," said the CBI report.

Cybercrime is deterring small and medium-sized businesses, in particular, from conducting business-to-consumer e-commerce, the CBI said.

Only a third of companies with fewer than 500 staff are capable of trading over the Internet, compared to 70% of firms with more than 10,000 employees.

Business groups, including the CBI and professional services firm PricewaterhouseCoopers, have urged the Government to take action to ensure that the UK's law enforcement bodies have the resources needed to police computer crime.

The measures proposed include amending the Computer Misuse Act 1990 to make denial of service attacks a criminal offence.

The business groups also called on the Law Commission to review whether UK laws are adequate to deal with the long-term growth of cybercrime.
Read more on Antivirus, firewall and IDS products