How do I get into C/C++ or VB?
I am 26 and have been an AS400/RPG400 analyst programmer for two years in retail/distribution.
I am 26 and have been an AS400/RPG400 analyst programmer for two years in retail/distribution.
I have an HND and BSc degree in computing. I have knowledge of C/C++, VB, and OOD but no experience. I would like to move into PCs, Java, Internet, C++ or VB etc but do not really know how. I also wonder if I would be doing the right thing by moving out of AS400 and RPG. The news lately has not been too good. I live in Southampton and wish to stay here, but can travel if need be. What are my options?
The time is right to move
There has never been a better time to secure a position in any of your chosen areas of technology. The question is how?
The solution is three-fold. First, talk to your employers. Explain that you are ambitious and want to improve your skills to establish whether there are any cross-training opportunities internally. This needs to be handled delicately so as not to arouse suspicion if there are no internal moves.

Download this free guide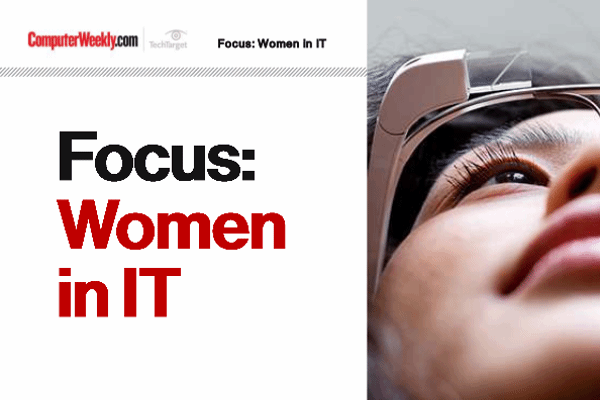 Shifting the landscape of gender and diversity
The number of women in tech in Europe is an average of 16%. This guide offers a collection of articles highlighting some of the prominent issues surrounding increasing the number of women in the IT industry.
Second, make enquires with your old university. More often than not they will have names and numbers of employers who would be using your chosen technologies or at the very least have details of previous graduates who you could network through.
Third, contact recruitment consultancies that will work for you. This will involve more than just e-mailing your CV to them and hoping for a phone call. You will need to visit the consultancy and develop a relationship with the consultant. They will need to be convinced that you are genuine about the move. Although hard work, the rewards will be worth it.
Read more on IT jobs and recruitment