More than 127 million working hours lost to IT downtime every year
Businesses lose an average of 545 working hours a year due to IT downtime, according to a survey.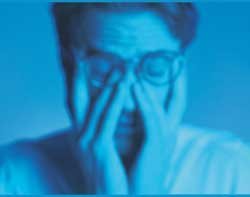 Businesses lose an average of 545 working hours a year due to IT downtime, according to a survey.
A survey of 2,000 organisations in North America and Europe, including 200 CIOs and senior IT managers, conducted by research firm Coleman Parkes on behalf of CA Technologies, finds businesses collectively lose more than 127 million man-hours a year across the US and Europe due to IT system outages, time spent on system restoration, data recovery measures and reduced employee productivity.

Download this free guide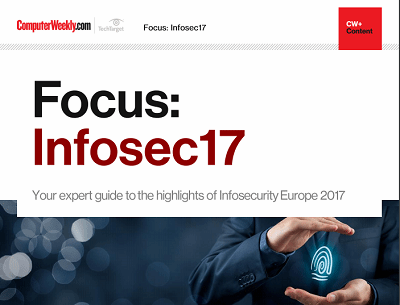 From forensic cyber to encryption: InfoSec17
Security technologist Bruce Schneier's insights and warnings around the regulation of IoT security and forensic cyber psychologist Mary Aiken's comments around the tensions between encryption and state security were the top highlights of the keynote presentations at Infosecurity Europe 2017 in London.
By submitting your personal information, you agree that TechTarget and its partners may contact you regarding relevant content, products and special offers.
You also agree that your personal information may be transferred and processed in the United States, and that you have read and agree to the Terms of Use and the Privacy Policy.
Zachary Slavin, IT director at brokerage firm Sobel Affiliates, said one hour of IT downtime results in a loss of 80 man-hours of work and over £1,800 in costs.
"Each business suffers an average of 14 hours of downtime a year, during which employees are only able to work at 63% of their usual productivity," said Steve Fairbanks, vice-president of product management at CA Technologies.
Once the IT systems are back up and running, CA claims organisations lose an average of nine additional hours a year to recover data, while employee productivity levels only increase to 70%.
Half of organisations said IT outages damage the company's reputation. A total of 87% of IT directors said an inability to recover data would damage business further.
"Given that these outages are a fact of life, and that some of the consequences of outages can be irreversible, investment in improved business continuity is extremely worthwhile," said Fairbanks.
Read more on IT risk management