Rising IT offshoring undermines UK services
About two-thirds of UK companies have sent IT offshore in the past six months, with...
About two-thirds of UK companies have sent IT offshore in the past six months, with software developers most affected.
The latest figures from The IT job board revealed that 64% of almost 300 companies questioned have offshored some IT in the past six months.
Athird of the IT professionals surveyed said that half of their IT department was now overseas.
Teresa Sperti, head of international marketing at The IT Job Board, said offshoring is popular because companies want to reduce costs during these difficult economic times.

Download this free guide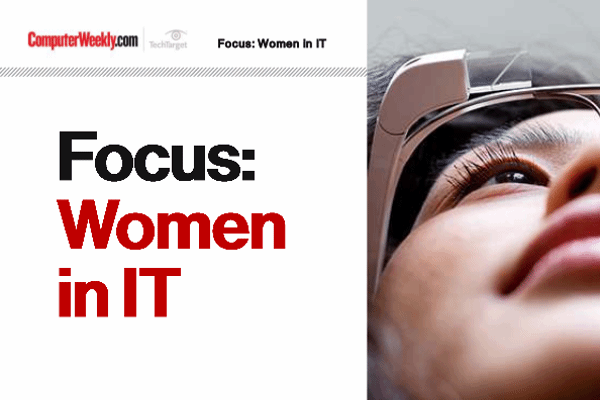 Gender diversity in the technology sector
In this e-guide, we tackle the issue of diversity in the IT industry and try to uncover why the number of women choosing IT as a career has been stagnating over the past few years. We also dissect some of the solutions that will help to increase the number of women in IT offered up by those fighting on the front line.
"The UK is in the midst of a skills crisis, which is currently being undermined by the recession. If we are going to combat the long-term issues associated with IT skills, then businesses should be looking to train and utilise local talent, rather than offshoring their IT activities," she said.
"Companies also need to weigh up the cost benefit with the trade-off in quality, before making the decision to offshore," Sperti added.
The roles most heavily affected were software development and support roles, with respondentsexpecting around 70% of these roles to move offshore.
Half of the companies interviewed said more offshoring of IT would occurin the next six months, with three-quarters of them expecting India tobe the chosen destination.
The survey also revealed that IT professionals believe there is a lack of business knowledge among offshore workers (40%) and a negative impact on the quality of IT services (83%).
Read more on IT jobs and recruitment