Open Compliance Programme Launched At LinuxCon Boston
The LinuxCon user conference and exhibition this afternoon heard news a major new Open Compliance Programme backed by the non-profit Linux Foundation.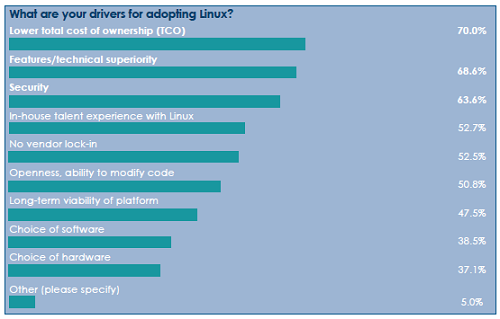 Intended to assist corporate bodies and individual development teams on their road to compliance with open source licensing issues, the suggestion from the Foundation is that widespread use of free and open-source software code is largely misunderstood – and that heavier compliance controls are needed.
Especially rife in the mobile segment, companies with improper code usage now have the Linux Foundation's vendor-neutral control programme overseeing them. These same companies are now under increased scrutiny from the Software Freedom Law Center, a body which exists to protect and advance Free, Libre and Open Source Software (FLOSS).