Hortonworks responds to expanding Hadoop universe, opens new London HQ
Open Enterprise Hadoop company Hortonworks is responding to what is now a bigger universe of Hadoop.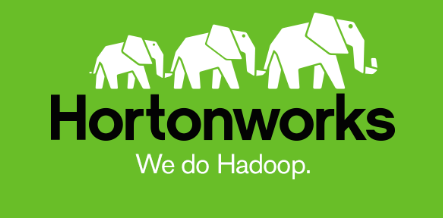 The firm this week today announced the opening of its new international headquarters in the City of London.
The move comes at the same time as a new Hadoop Community Hub for Central London.
"The City of London is a hub for multinational technology innovation," said Herb Cunitz, president of Hortonworks. "With a strong local economy, highly-skilled workforce and extensive transport and communication links, London is the perfect match for the dynamic growth Hortonworks is experiencing."
It's practical progress, not PR puff
2015 has been a year of progress for Hortonworks — there is the addition of 119 new support subscription customers worldwide, bringing its customer base to over 550.
With the growth of Hortonworks' business, the company had outgrown its existing facilities. The Hortonworks leadership team engaged with partners, customers and the Hadoop community to discuss how the new space could best benefit all parties.
Their feedback was used to both decide on the new location in the heart of the London financial district and to influence the design of the new headquarters.
Facilitating focal focus
"These new facilities reflect our ambition to further grow and expand both our UK and wider international business," said Andy Leaver, vice president of international operations, Hortonworks. "We will also be looking to seek a degree of local recruitment for our new facilities and hope Hortonworks can provide a focal point for the local Hadoop community."
The new offices also offer improved space for Hortonworks' technical support team, as well as an improved facility for its solution and support engineers, marketing and sales teams.