Samsung Simband - The future of health technology?
All this week we've been hearing reports on how the health crisis in the UK is growing ever more serious and although there have been positive initiatives launched to help the sector, such as the health tech competition, progress in the industry still seems slow.
Not to worry, because Samsung has come to the rescue with its "Digital Health Initiative", a project that uses open hardware and software platforms that will increase innovation and speed up development of technology in the personal healthcare technology industry.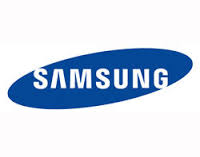 The initiative will look into developing advanced sensors, algorithms and data analysis in order to allow consumers to better keep track of and understand their own health.
The firm has developed an open hardware design called Samsung Simband – the Samsung concept of how a smartband should be. The suggestion is that smartbands such as this could be used with the Samsung Architecture for Multimodal Interactions (SAMI) concept, which will be a cloud-based open software platform capable of collecting data from various sources for analysis which can then be delivered to any other device.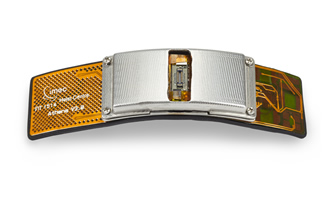 Earlier this week Samsung's team from its Strategy and Innovation Centre demonstrated that the Samsung open platform can be used with wearable wristband hardware in order to track heart rate, blood pressure and respiratory rate. Data collected from these various sources can then be displayed in a format that will help users to better understand their health and how these measurements are affecting them.
There have already been a number of advancements in the wearable technology space including smart watches and smartbands that help to measure physical activity, and the Samsung Galaxy S5 is able to measure the user's heart rate, but no one device yet measures all of these at the same time, which is exactly what Samsung hopes the combination of SAMI and designs such as the Simband will be able to do, all so that you can know what your body is trying to tell you about your health.