On the third day of Christmas my true love gave to me... a pair of touch screen gloves
Now these are not a new innovation – since the arrival of capacitive touchscreen devices, these handy gloves appear every winter. I've tried a couple of products so far which are a bit "stop-start" and not very effective.
A good little stocking filler, these gloves work better than the others I've tried, allowing all ten of your cosy digits will work on your touchscreen, rather than just your forefinger and your thumb.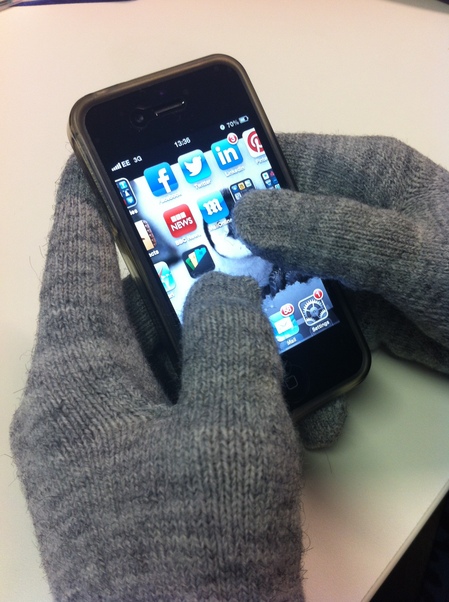 Touchscreen gloves have a tendency of not really working while texting, and I must say that these are also a little hit and miss.
They're not the thickest of gloves, so wouldn't be very useful in the coldest of weather, but great on the bus the way to work as they won't sweat your fingers off either.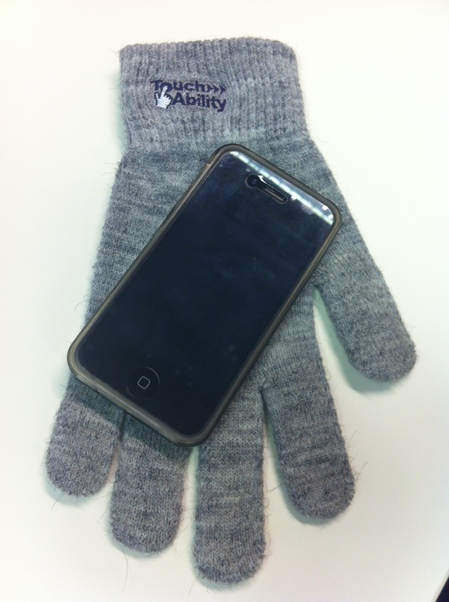 Available in medium and large sizes in a range of colours starting at £12.99, from the TouchAbility site – they are a little pricey as you can find these types of gloves in Poundland these days; however, they are the best that I've tried.
What other objects can you use to operate your touchscreen? My colleague, Matt, conducted an very scientific experiment, with surprising results!