Intel and Motorola confirm 'multi-year and multi-device agreement'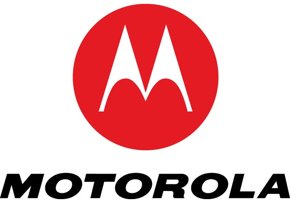 At Intel's keynote, Motorola Mobility chairman and CEO Sanjay Jha joined in the Intel processor love-in to announce that theu have a 'multi-year, multi-device agreement' with Intel to produce smartphones with Intel Processors.
This agreement is interesting because of Google's involvement with Motorola, meaning that Motorola will be the second manufacturer of Intel-Android smartphones after Lenovo.
Motorola devices sporting the Intel processor will ship in the second half of this year.