What are you doing for National Apprenticeship Week?
This week it is National Apprenticeship Week (11-15 March). Across the country students and apprentices will be sharing their stories on how placements have helped them and why.

Download this free guide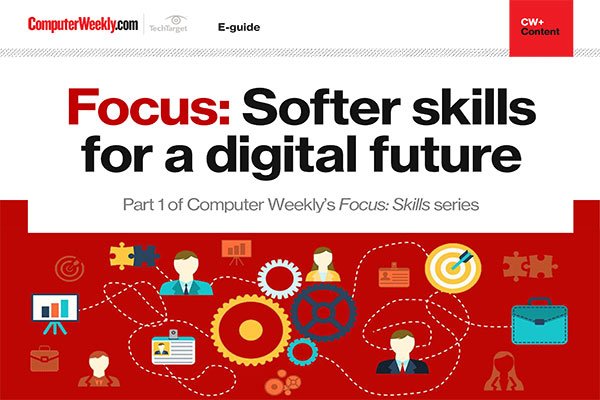 Why softer skills are essential for the workforce of the future
Explore the different types of skills that are needed for technology roles, as well as the increasing importance of soft skills, creativity and diverse thought in developing the technology teams of the future.
By submitting your personal information, you agree that TechTarget and its partners may contact you regarding relevant content, products and special offers.
You also agree that your personal information may be transferred and processed in the United States, and that you have read and agree to the Terms of Use and the Privacy Policy.
#247Apprentice is showcasing a week in the life of apprentices on twitter all this week. 10 young apprentices are posting / blogging and uploading images of their working week to really demonstrate a 'week in the life of apprentices. You can find them at #247Apprentice and #NAW2013.
In addition, the National Apprenticeship Service has launched a new app designed to make it easier to search for apprentice vacancies. Free to download from iTunes and Google Play, the AV Search app is targeted to 16-24 year olds and potential apprentices aged 25 and over.
The app is an extension of the Apprenticeship Vacancies database, which allows users to search and apply for positions online.
If you are doing something to mark National Apprenticeship Week, I'd love to hear about it.