Cambium sets out CRC state of play for Participants and Suppliers
For those wondering what the latest position is with the Government's Carbon Reduction Commitment (CRC) Energy Efficiency scheme, I can recommend a couple of white papers written by the Cambium consultancy.

Download this free guide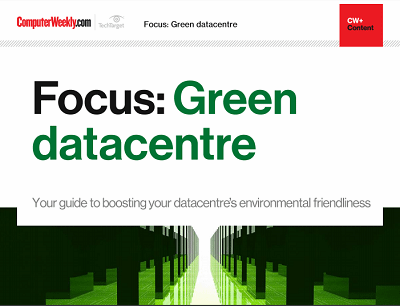 Datacentres - 5% of the world's global energy
Don't be a Trump. Datacentres currently represent 3 to 5% of the world's energy. That's the same as the entire aviation market. Your environment needs you! Do your part and click here.
The two papers, one for participants in the scheme and the other for suppliers of energy efficiency innovations and services, review the key elements of Department of Energy and Climate Change's (DECC) proposals and identify those parts of the CRC legislation that DECC is seeking to change as well as those key elements of the Scheme that DECC intends to retain following the consultation process.
Finally they consider the likely implications of these changes for both participants and those supplying goods that can improve energy efficiency within the affected organisations.
You can accesss the papers here