Who cares about bytes when bites are all the news?
Downtime received press releases last week about the volume of data that had been created online by the World Cup. They'll try anything to get a story those pesky PR peeps.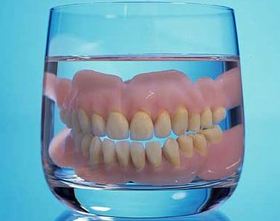 Apparently first ten days of World Cup saw 32 terabytes of data generated. Press releases with the details followed by commentary from networking suppliers clogged up inboxes everywhere.
Downtime thinks PRs are barking up the wrong tree with that one. It is clear the real news was about 1 mega bite.