Travel the tube with Mario
Guinness World Records Gamer's Edition – Nintendo Record (Photo credit: Wikipedia)
The London Underground map is iconic in its own right, but how about merging it with another icon of a geekier persuasion?
Enter Reddit user NaturalBeats who has created a tube map of zone one in the style of Super Mario Bros 3 – click here for the full map.
Mario dons his tanooki suit just outside of Russell Square, whilst Luigi appears to be checking the plumbing on the way to Liverpool Street in this Nintendo alternative to the old and stagnant A to Z we get on platforms.

Download this free guide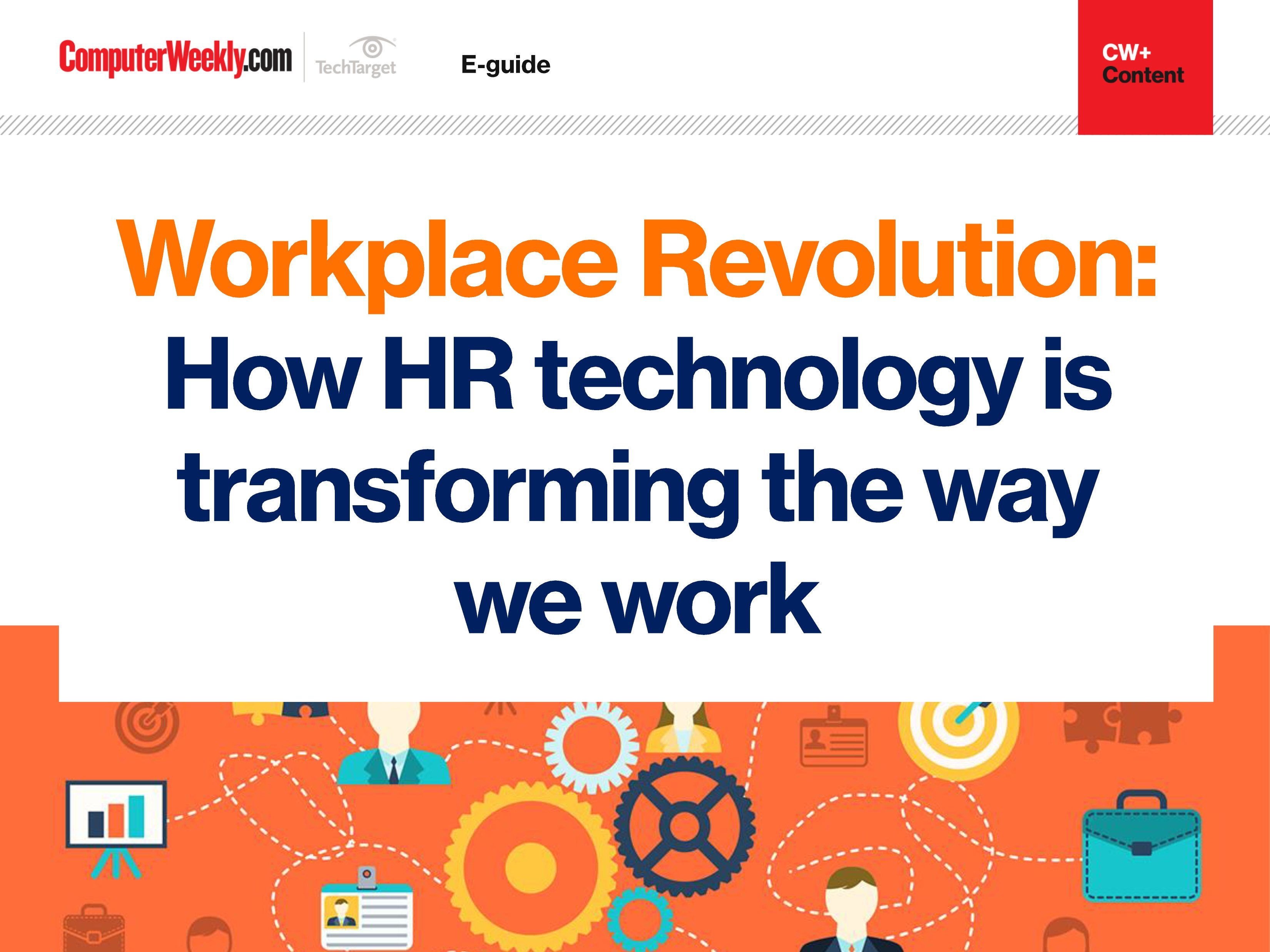 Is AI the future of HR technology?
Check out how advances in artificial intelligence, virtual reality and data analytics are helping to propel HR and therefore the workplace into the future.
We doff our caps to you NaturalBeats and now just want to get it in poster form to spread around the Underground network…