One-in-20 people use their mobiles during sex
Yes, you read the headline right, more than half of people regularly use their mobile devices in bed, with 5% shockingly using their mobile while in the middle of having sex with their partner.*

Download this free guide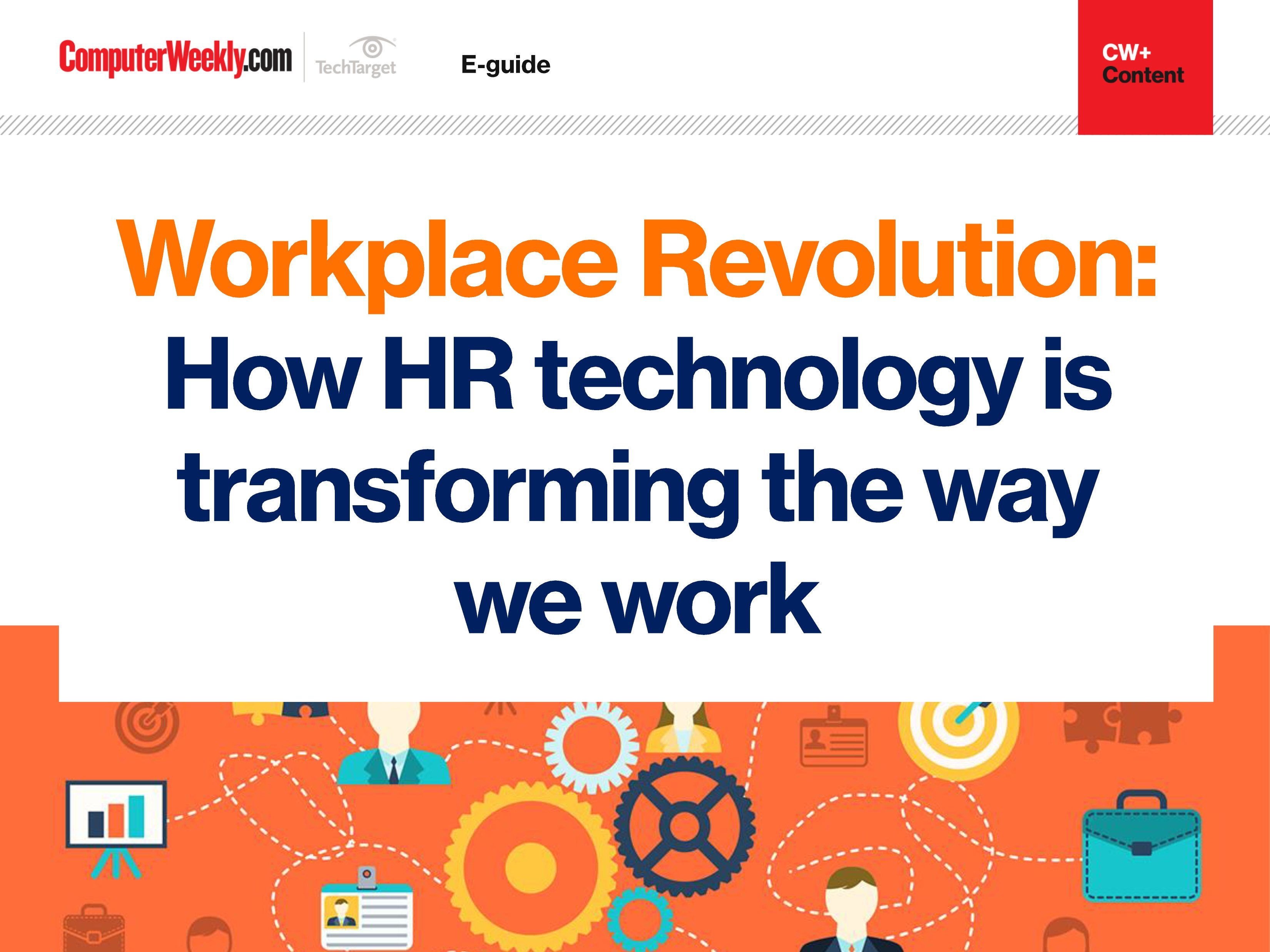 Is AI the future of HR technology?
Check out how advances in artificial intelligence, virtual reality and data analytics are helping to propel HR and therefore the workplace into the future.
By submitting your personal information, you agree that TechTarget and its partners may contact you regarding relevant content, products and special offers.
You also agree that your personal information may be transferred and processed in the United States, and that you have read and agree to the Terms of Use and the Privacy Policy.
Narly half check their social networks and emails on their mobile devices instead of listening to their partner, while 40% use their phones while sat on the toilet – please remember to wash your hands!
So apparently 45% of people admit that technology prevents them from ever truly switching off and relaxing in their spare time. Well we don't know about relaxing, but if there's a drop in birth rates next year, we can all blame the iPhone 5.
*Study conducted by UK technology manufacturer, Storage Options