Most businesses to spend more on security in 2013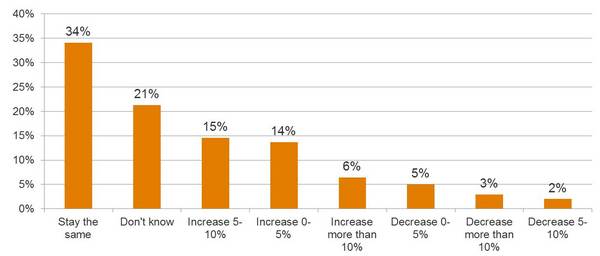 Some 40% of organisations in the UK and Europe expect their IT security budgets to increase in 2013 in response to increased security threats, research from Computer Weekly and TechTarget reveals. Some 34% expect security budgets to remain the same and only 5% expect any decrease in budget. However, in a reflection of financial uncertainty in the economy, 21% said they did not know how their security spending would look next year.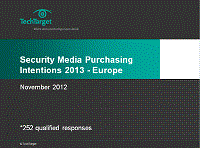 You can find out more about businesses IT security priorities next year by
download this free 75 page
report, exclusively for Computer Weekly members.