What to expect from the Samsung Developer Conference 2016
Software runs the world, of course… so much so that smartphone manufacturers now host software development conferences.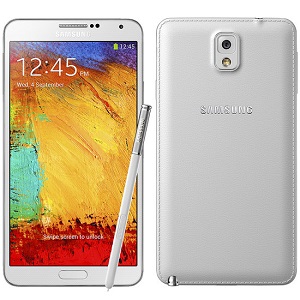 The Samsung Developer Conference 2016 (SDC 2016) will be held from April 27 to April 28 at San Francisco's Moscone West Center
The firm is going to host its event centered around the theme of "Connecting the Future Everywhere You Look".
The event hosts more than 60 technical sessions, interactive workshops, keynotes and hands-on device experiences across 10 different topics.
The hands on sessions include: The Internet of Things (IoT), Virtual Reality (VR), Mobile, Wearables, Business Opportunities, Enterprise, Smart TV, Games & Entertainment, Tizen and Health & Medical.
"We have been working to share our vision for technology, connection and collaboration with the global development community, by hosting the Samsung Developer Conference, since 2013." said Seung-hwan Cho, executive VP deputy head of software R&D center at Samsung Electronics.
"SDC 2016 will offer the perfect chance for attendees to connect with Samsung in person, sharpen their skills, and meet other developers and partners from the Samsung ecosystem. There will also be new, unique technologies and demos that are simply not available anywhere else."
SDC 2016 will also showcase the latest IoT technologies including Samsung's 'ARTIK' and the open source software framework 'IoTivity' of OIC*, along with the company's 'Tizen' platform for Smart TVs, wearables such as the Gear S2, and more.
Samsung will also unveil the latest plans and technology for its service ecosystem, and key partnership strategies for the likes of 'Samsung Pay', 'S-Health', gaming, and the enterprise security solution, 'KNOX'.