East Kent Services deploys Citrix virtual desktop
East Kent Services has issued Citrix mobile workspace technology to organisations to reduce operational cost and increase collaboration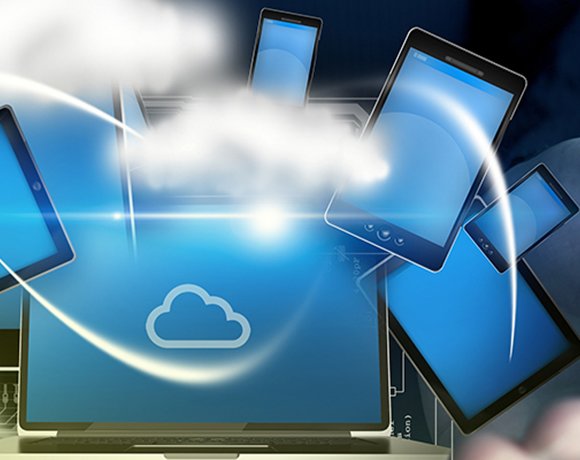 East Kent Shared Services has issued Citrix mobile workspace technology to organisations to reduce operational cost and increase collaboration.
The organisation provides shared services to Canterbury city council, Dover and Thanet District Councils, and organisations such as East Kent Housing and East Kent HR Partnership. It has around 1,500 IT users.

Download this free guide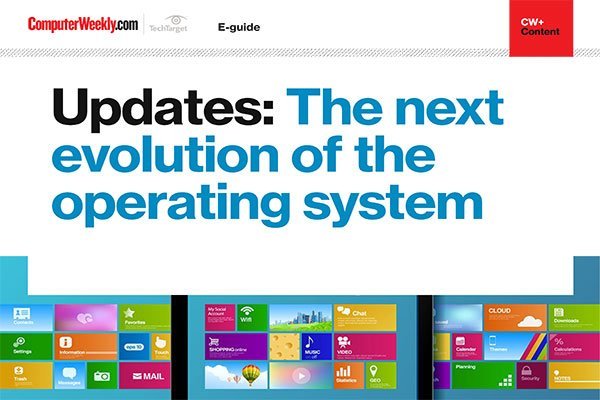 Software Updates: Our latest e-guide is available for your device. Download now?
See how operating systems are evolving with the help of continuous updates and learn about how the Spectre and Meltdown microprocessor flaws have led to improved, more secure processors being released and how Microsoft is evolving its Windows desktop operating system.
By submitting your personal information, you agree that TechTarget and its partners may contact you regarding relevant content, products and special offers.
You also agree that your personal information may be transferred and processed in the United States, and that you have read and agree to the Terms of Use and the Privacy Policy.
The shared services initiative was implemented in February 2011 to merge IT, customer services, and revenues and benefits services to provide shared databases for each of the above councils.
Timo Bayford, ICT Technical Systems Manager at East Kent Services, said that by replacing a number of disparate IT systems at different locations, East Kent Services could create a central unified infrastructure.
The shared services provider worked with Citrix specialist Thintech to implement an application based on Citrix XenApp and Citrix NetScaler to allow employees to use laptops to access all systems using a single login.
"We knew that Citrix would do what we wanted in a way that wouldn't require hours of user training. It looks and feels exactly like a familiar desktop and, once it was rolled out, it would be 'just there', ready to use, with no surprises," Bayford said.
This allowed users to access Windows applications via Citrix Receiver, which provides connections to virtual desktops from anywhere on any device over Wi-Fi. This has allowed council offices to implement hot-desking and has aided the councils' disaster recovery planning.
The project is aiming to reduce costs by £2.7 million for East Kent Service over the period of 4 years, 42% more than the original savings estimate.
According to Jason Tooley, UK country manager for Citrix, the councils involved have already been able to reduce the number of desks needed as a result of the flexible mobile working.
Tooley said: "This not only means cost savings which can be passed on to taxpayers, but also a fantastic opportunity to achieve workplace transformation, creating a more agile and efficient environment whilst improving frontline service delivery."
Read more on Tablet computers