RBS runs into more IT problems with mobile banking platform
Customers of the beleaguered Royal Bank of Scotland (RBS) report difficulties using the bank's mobile banking platform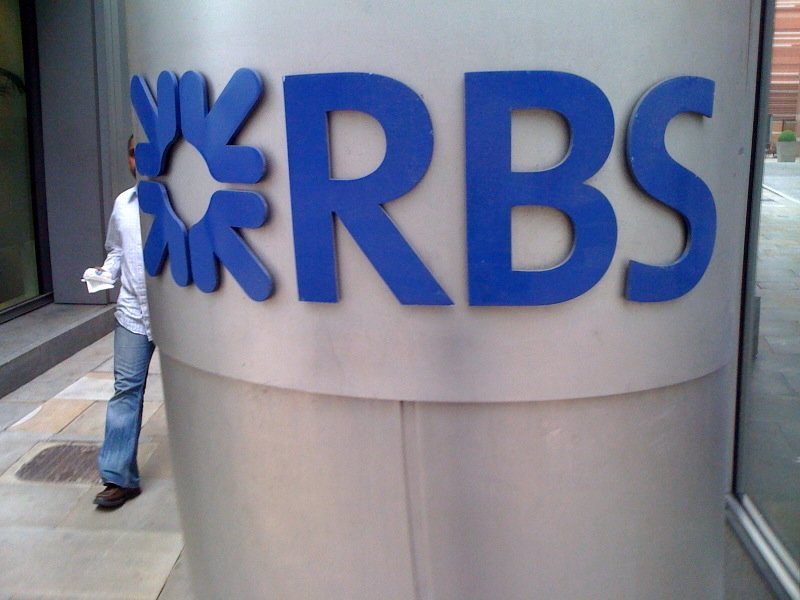 Customers of the beleaguered Royal Bank of Scotland (RBS) have reported difficulties using the bank's mobile banking platform.
This is the latest in a long list of IT problems that have caused customers problems and prompted the bank's decision to replace its aging IT systems.

Download this free guide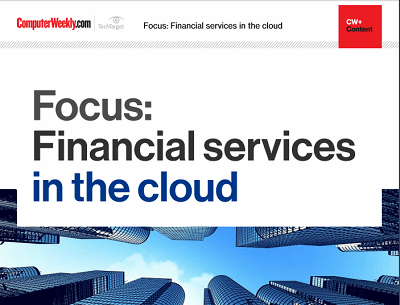 No longer a laggard, financial services in the cloud
Computer Weekly takes a look at how some of the world's biggest financiial brands have moved to the cloud, and share a cautionary tale or two about the mistakes some have made while trying to get there.
By submitting your personal information, you agree that TechTarget and its partners may contact you regarding relevant content, products and special offers.
You also agree that your personal information may be transferred and processed in the United States, and that you have read and agree to the Terms of Use and the Privacy Policy.
Customers of RBS and NatWest have had problems using the morning mobile banking service from this morning (Friday 23 May 2014).
RBS said: "We are aware that some customers are experiencing issues with mobile banking, we are working to get this resolved as quickly as possible.
"We apologise to customers for the inconvenience."
In December 2013 RBS CEO Ross McEwan said the failure of systems was unacceptable and blamed years of underinvestment in IT for the issues.
Ross McEwan said: "For decades, RBS failed to invest properly in its systems.
Read more about RBS IT:
"We need to put our customers' needs at the centre of all we do. It will take time, but we are investing heavily in building IT systems our customers can rely on."
Mobile banking software is critical to retail banks as ever-growing numbers of customers use mobile phones and tablets to bank at their convenience.
According to the 2014 to 2018 digital banking forecast from analyst organisation Forrester Research, European mobile banking will increase from 42 million users in 2013 to 99 million in 2018.
Meanwhile tablet banking will grow from 19 million users in 2013 to 115 million in 2018.